The Canton Movie Sets provide an impressive sound for the perfect home cinema experience. The sets consist of carefully components, including 4 satellite speakers, a powerful subwoofer speakers, a powerful subwoofer and a precise centre speaker. loudspeaker. Each speaker features high-quality components and advanced technologies that deliver outstanding sound quality and a wide soundstage.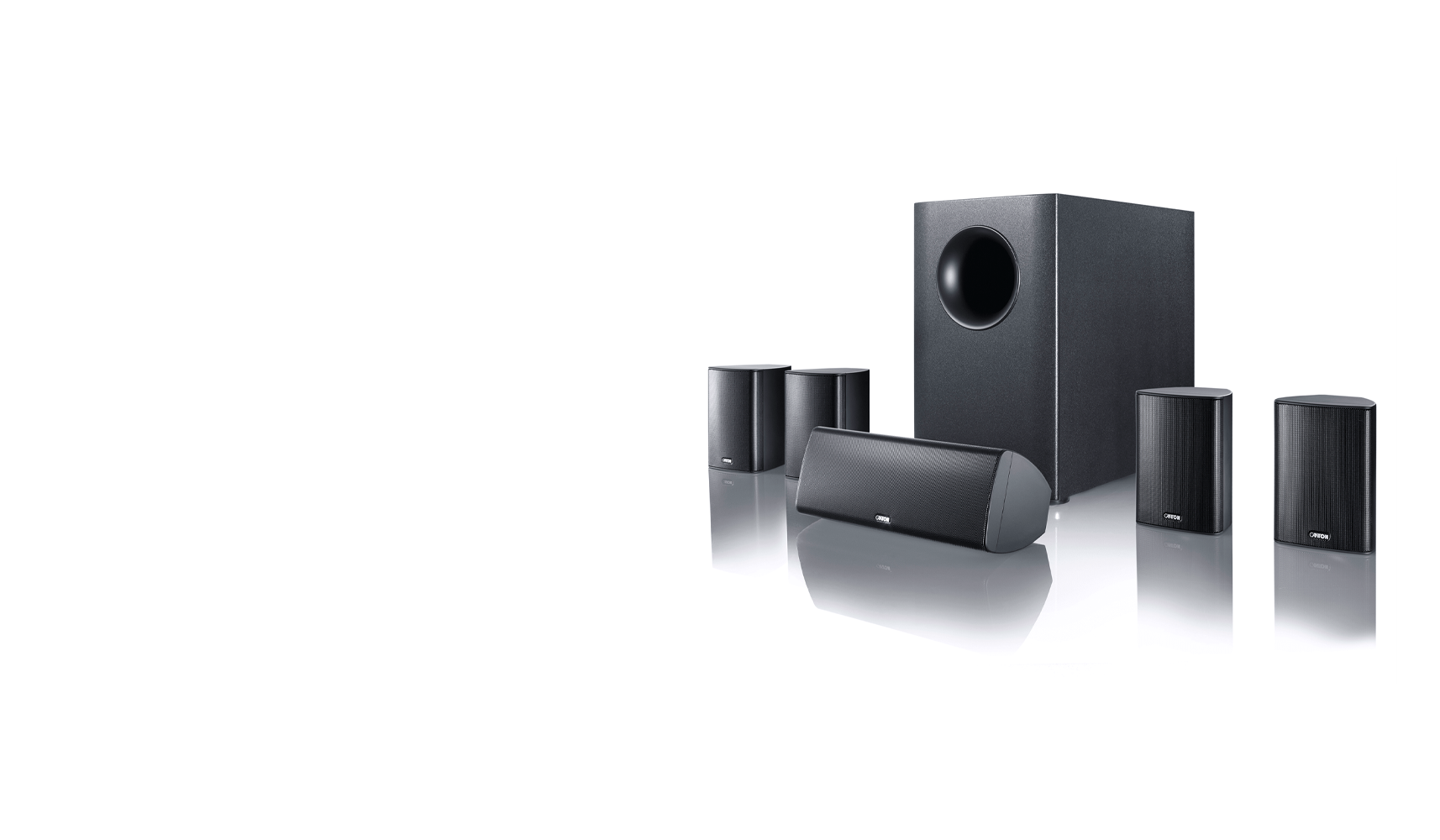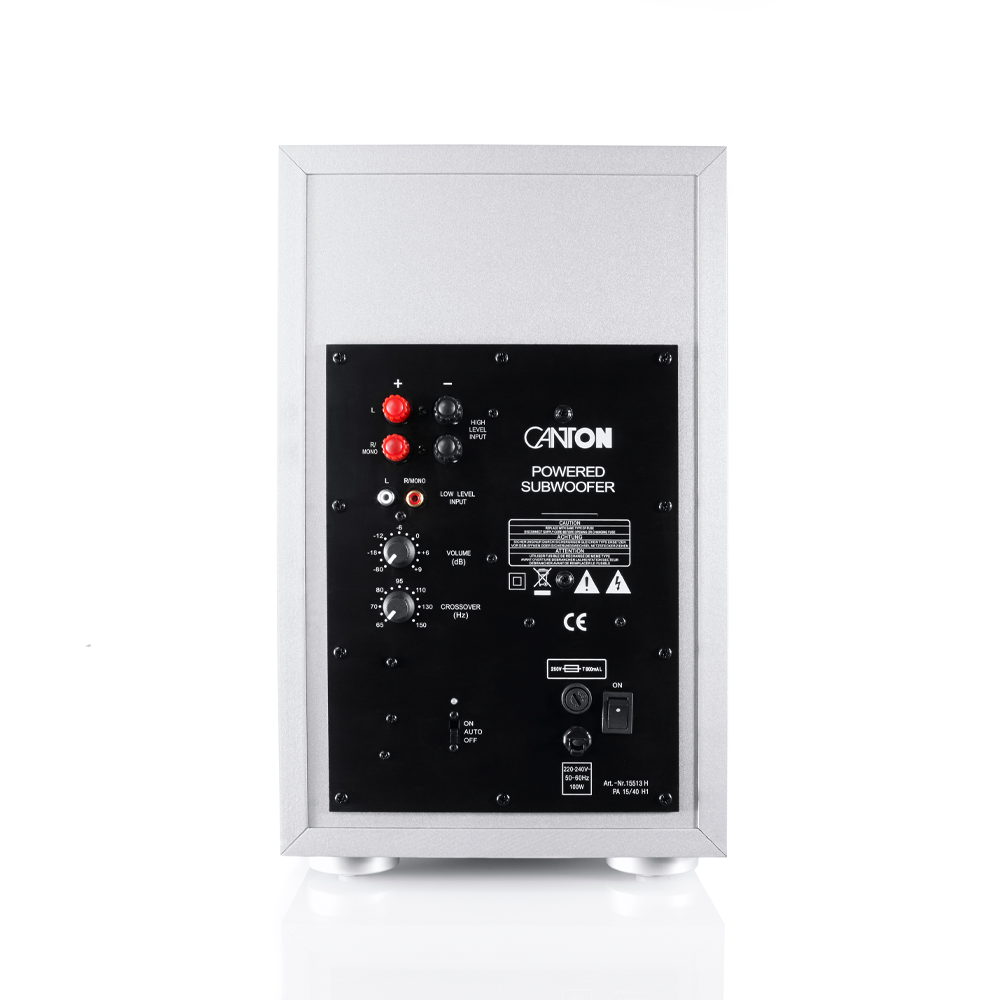 Each set comes with a powerful subwoofer that is perfectly matched to the overall set and delivers a full bass foundation.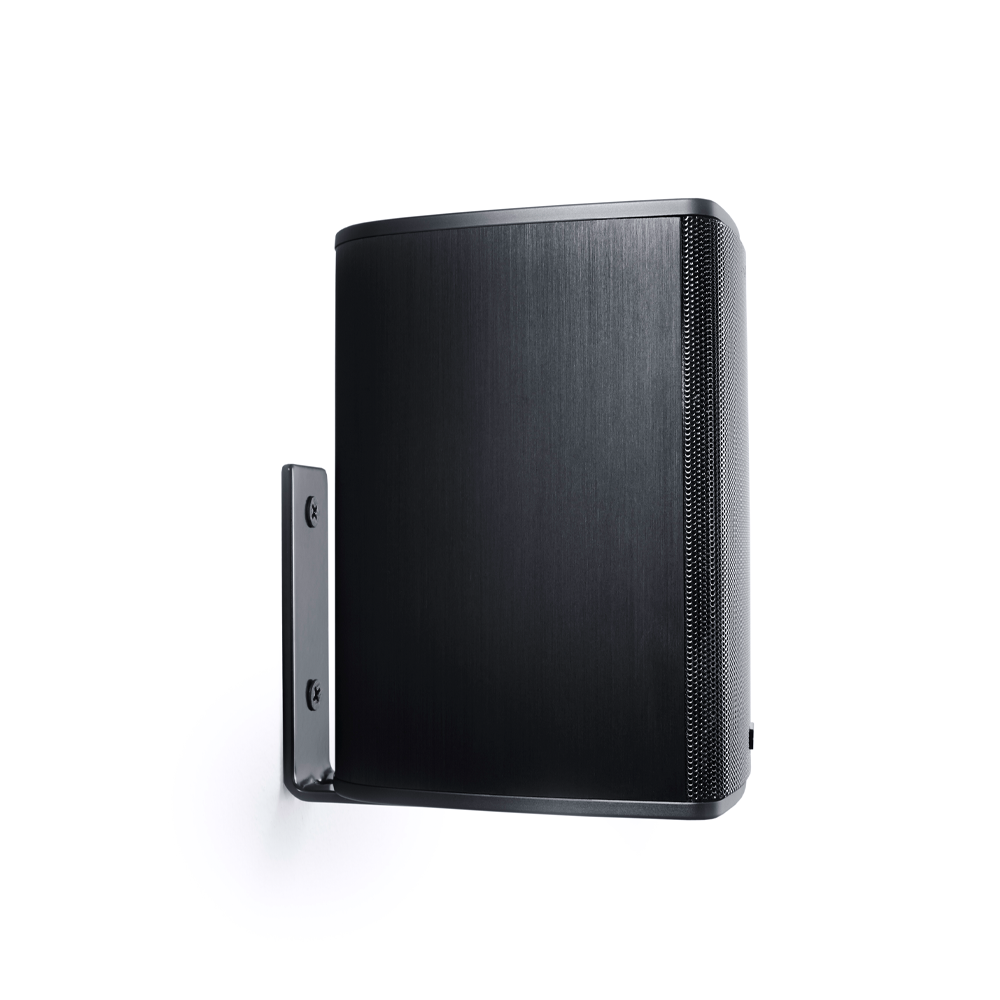 For the smaller sets up to Movie 365, wall mounts for the 4 surround speakers are included.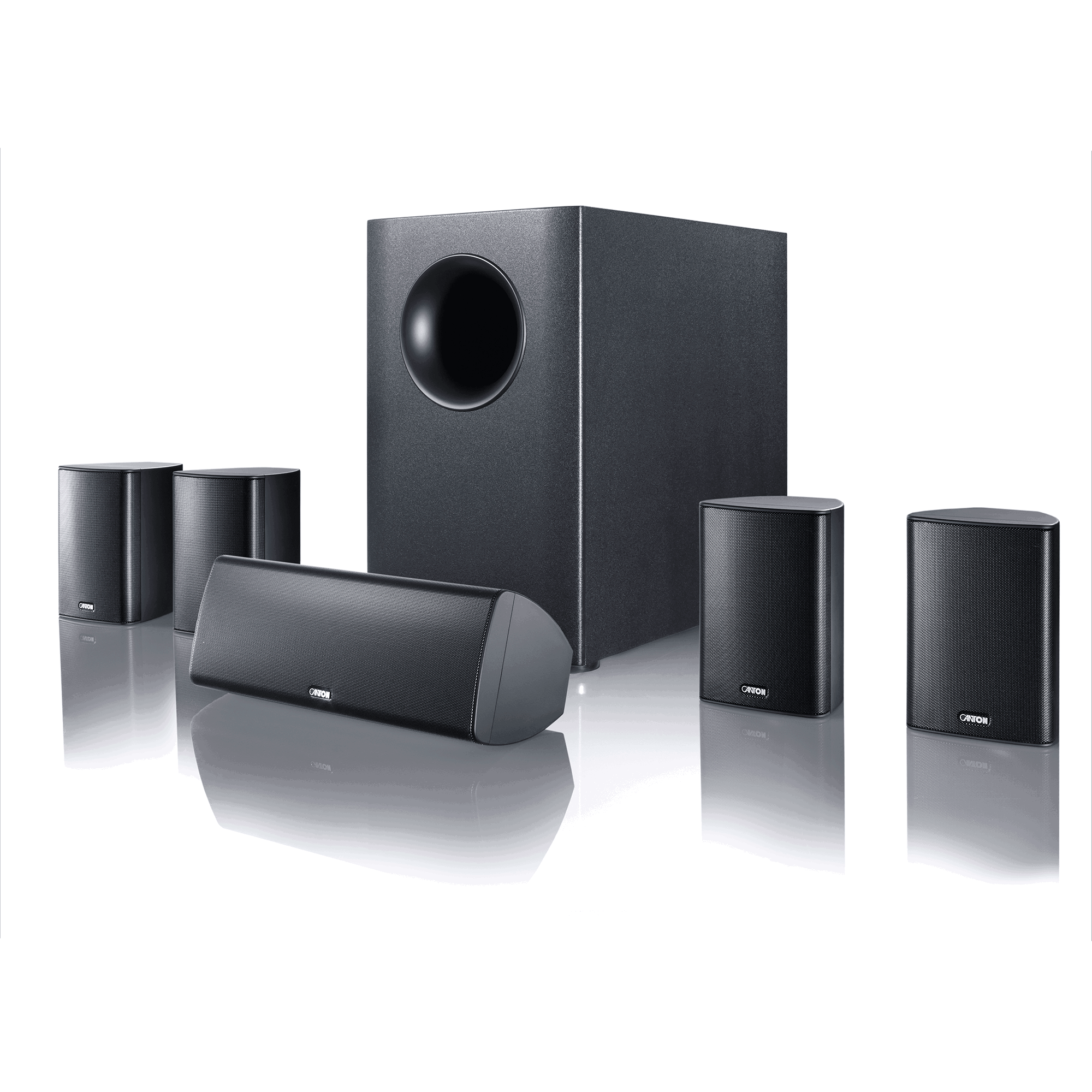 The Movie Sets are an all-in-one solution that require nothing more than an amplifier. All the speakers in the sets are perfectly matched to each other and deliver an impressive spatial cinema sound at an unbeatable price.