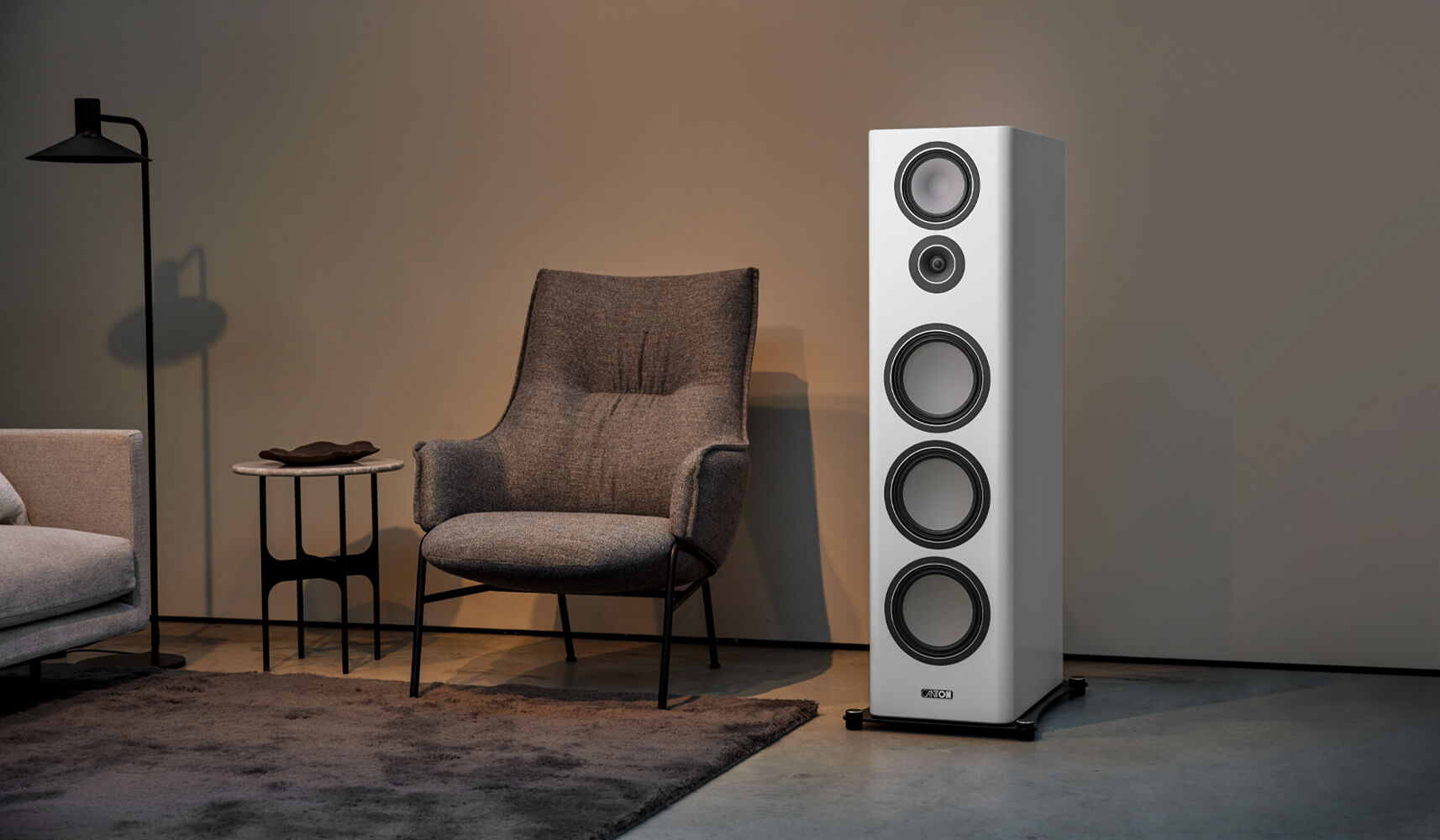 These speakers are only available exclusively in our online shop or directly from our factory in Weilrod: the legendary A series, which combines high quality and innovative technology - and the C series, affordable speakers for a powerful-sounding home cinema and hi-fi applications, and much more.
BEST-OF 50 YEARS

Hifi-Speaker
The core of our Online Exclusive products is the A-Series, which was created to mark Canton's 45th anniversary. The aim was to develop a "best-of" hi-fi loudspeaker from 50 years of outstanding sound, combining the technical expertise of the last four decades and offering fantastic value for money. The result was the A 45, which guarantees unadulterated sound reproduction with its ceramic chassis in the low, mid and high frequencies. With its little sister, the A 35, the series shows its slimmer side. If you need a little more, the more massive A55 can help - no room is too big for this sound colossus. But it's not just hi-fi fans who are enthusiastic about the A series - the A 45 surround set promises breathtaking sound experiences just like in a real cinema.
Passive Floorstanding Speakers & Subwoofer
Passive Floorstanding Speakers & Subwoofer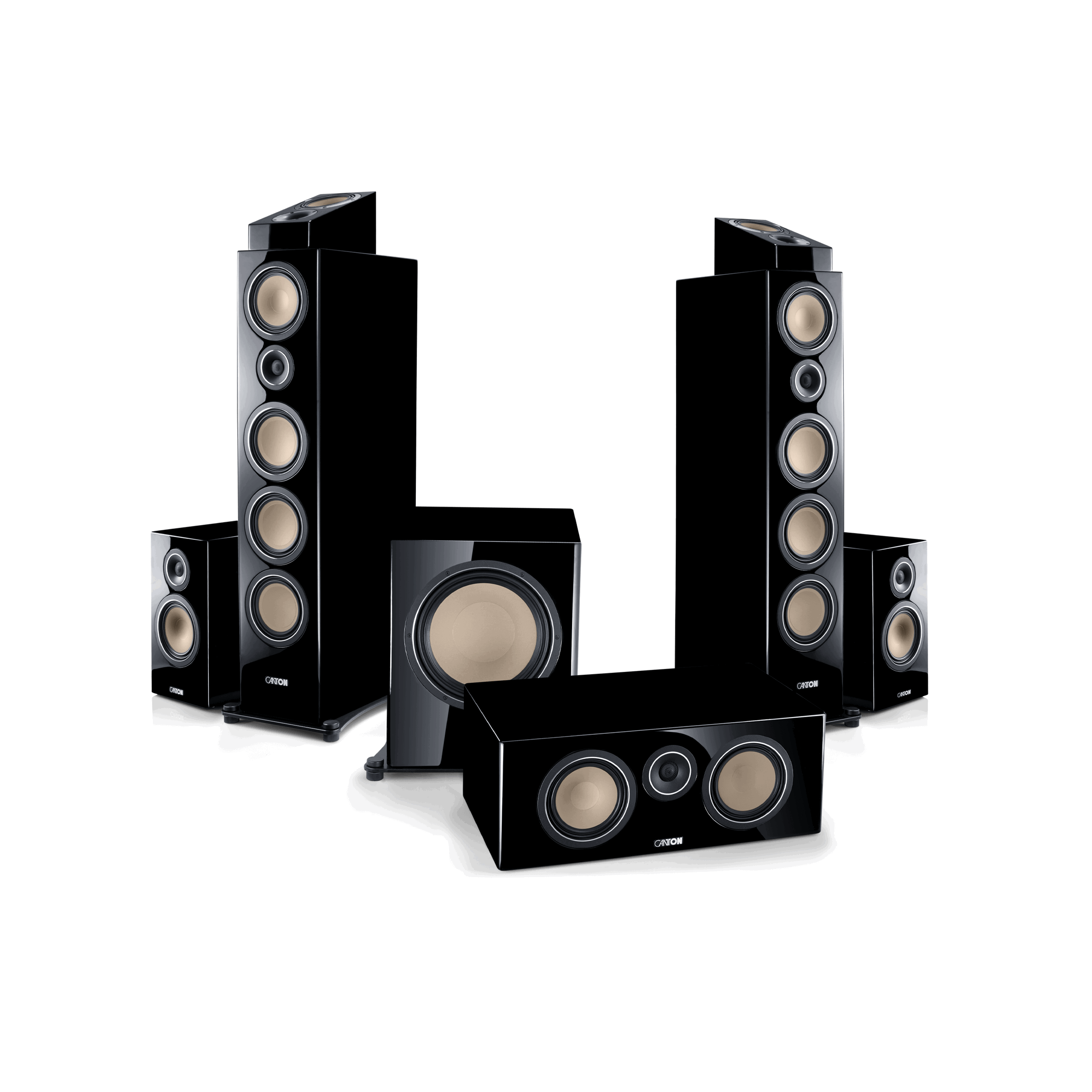 DOLBY ATMOS®

Spacious sound
Home cinema with authentic Dolby Atmos® technology - a dream for film fans. With the A 45 AR speakers, the home cinema setup can be catapulted into the next level of realistic 3D surround sound.
WAVE-SURROUND


Precise sound
Also in the Online exclusive speakers, the innovative wave surround in the mid- and low-frequency range ensures fewer partial oscillations at high frequencies and thus enables a significantly longer stroke.