Milestones

of the Canton History
From the year of our founding in 1972 to the present day, a lot has changed at Canton - over the years, our product range has expanded to include many technical innovations. But some things have remained the same: Canton is still a family business and all products are still created in our own development centre in Weilrod near Frankfurt am Main.Discover the highlights of our history here.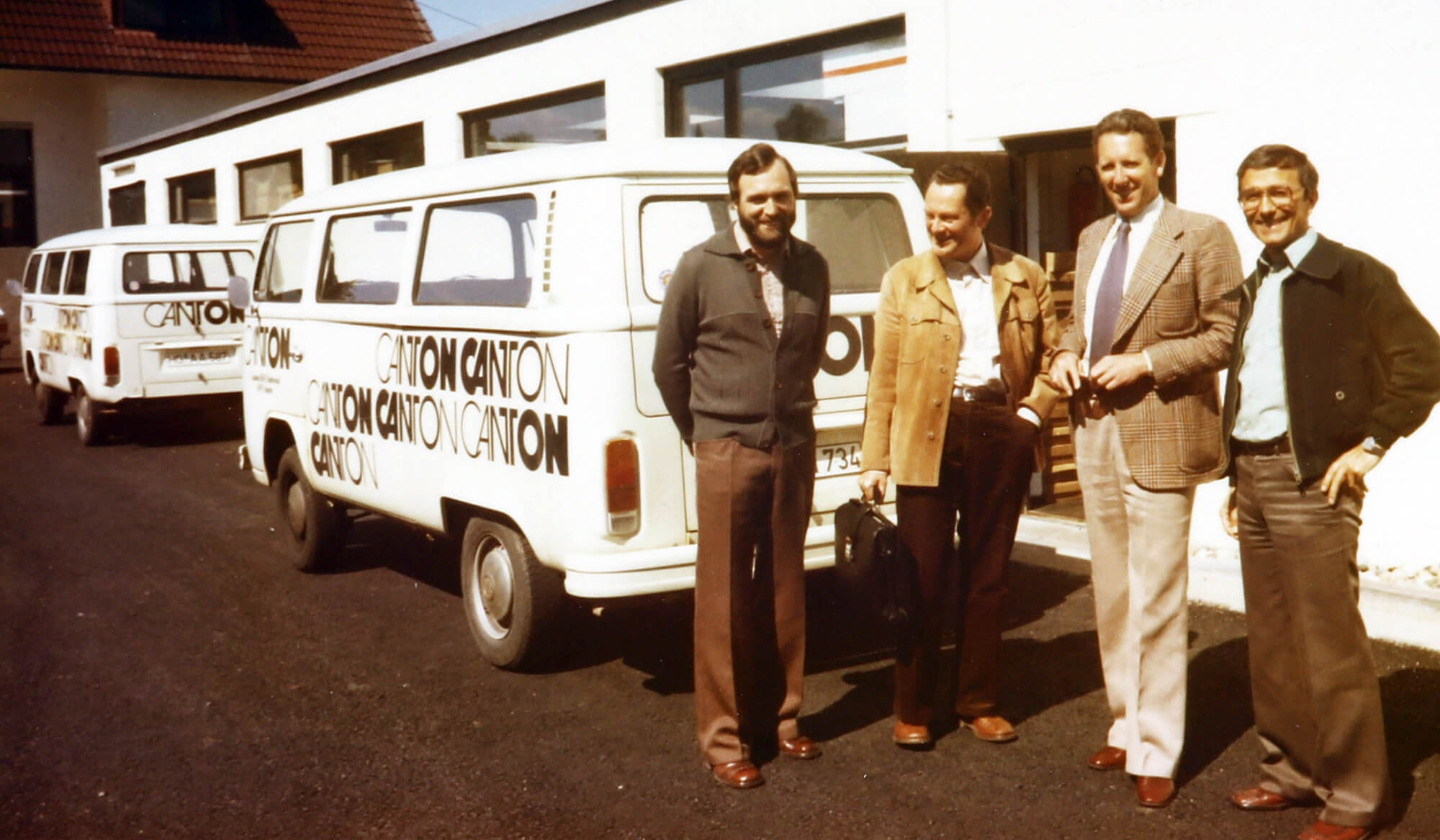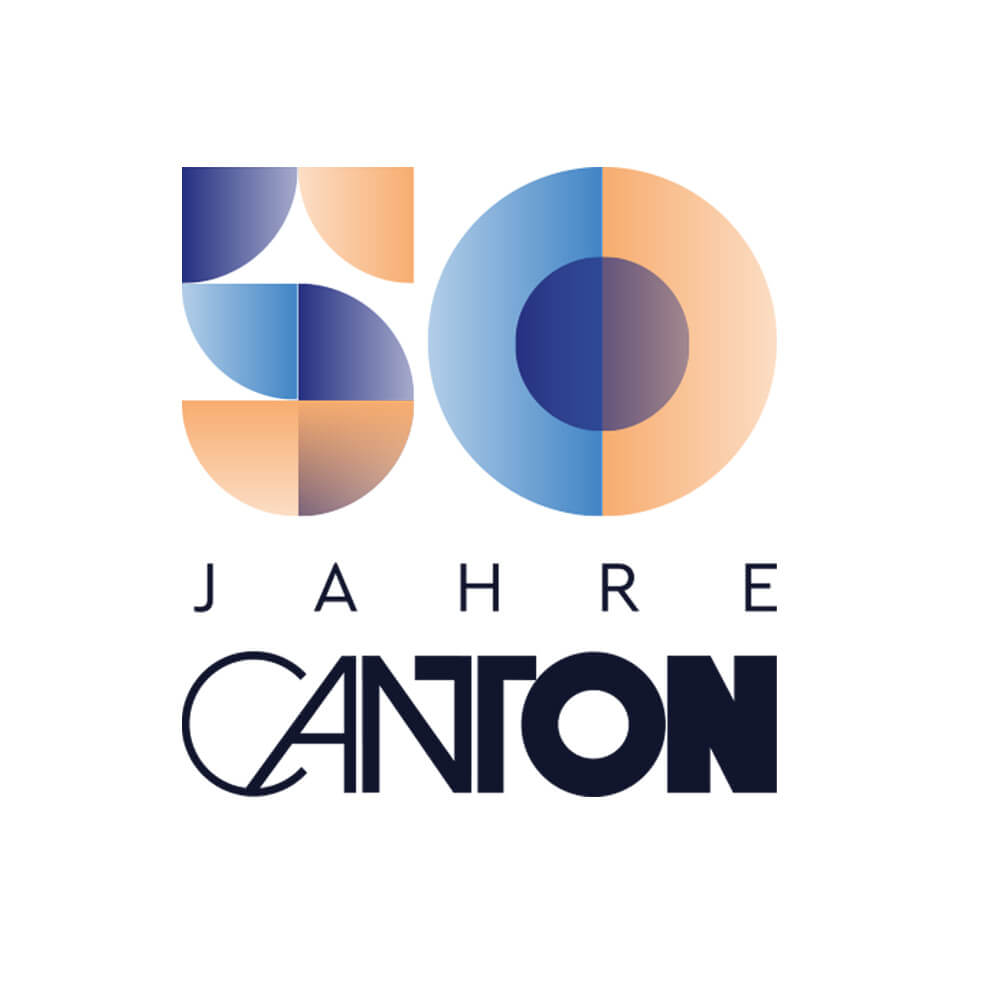 Canton celebrates anniversary

2022
Canton Elektronik GmbH + Co KG has been in existence for 50 years. To mark the anniversary, Canton presents the G.S. editions of the Karat and Ergo series - in honour of Canton co-founder Günther Seitz.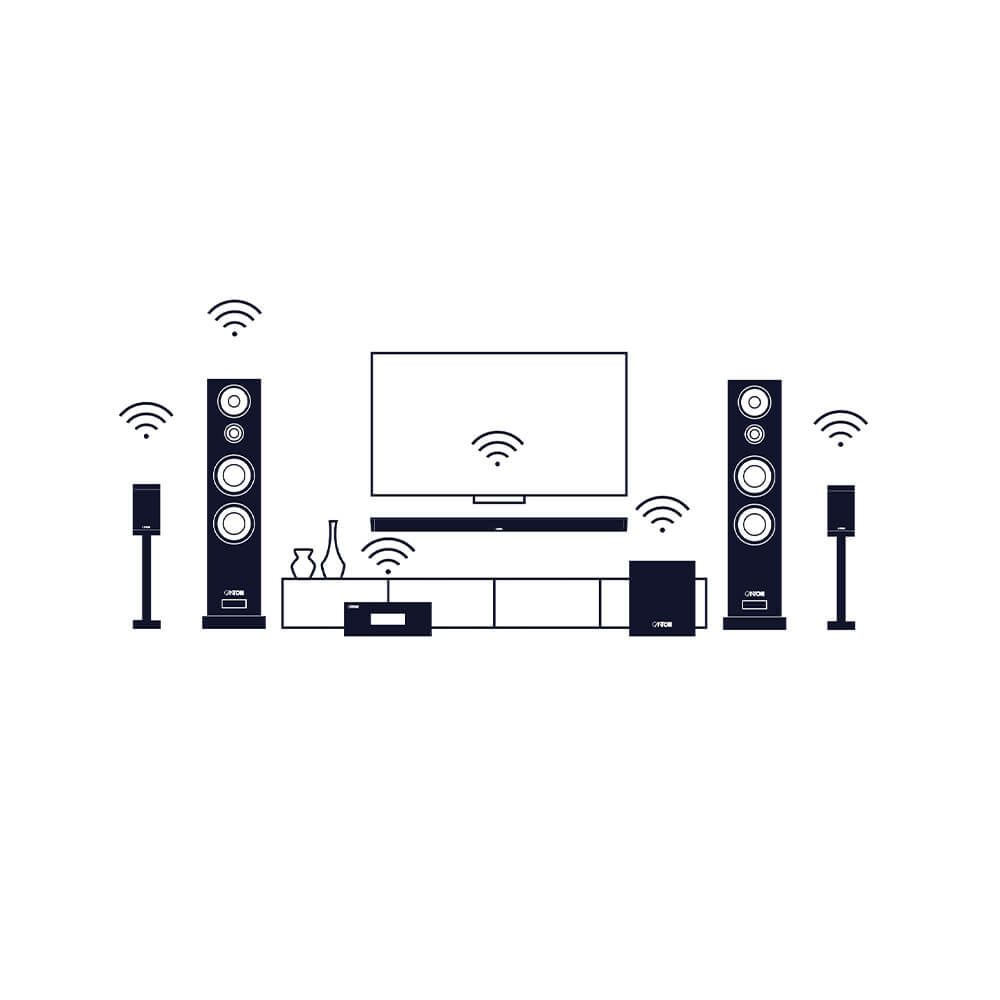 Introduction of the Smart Series

2019
With Smart, Canton presents a novel platform and product portfolio for multi-room and single-room streaming, for flexible wireless connectivity as well as stereo and multi-channel playback.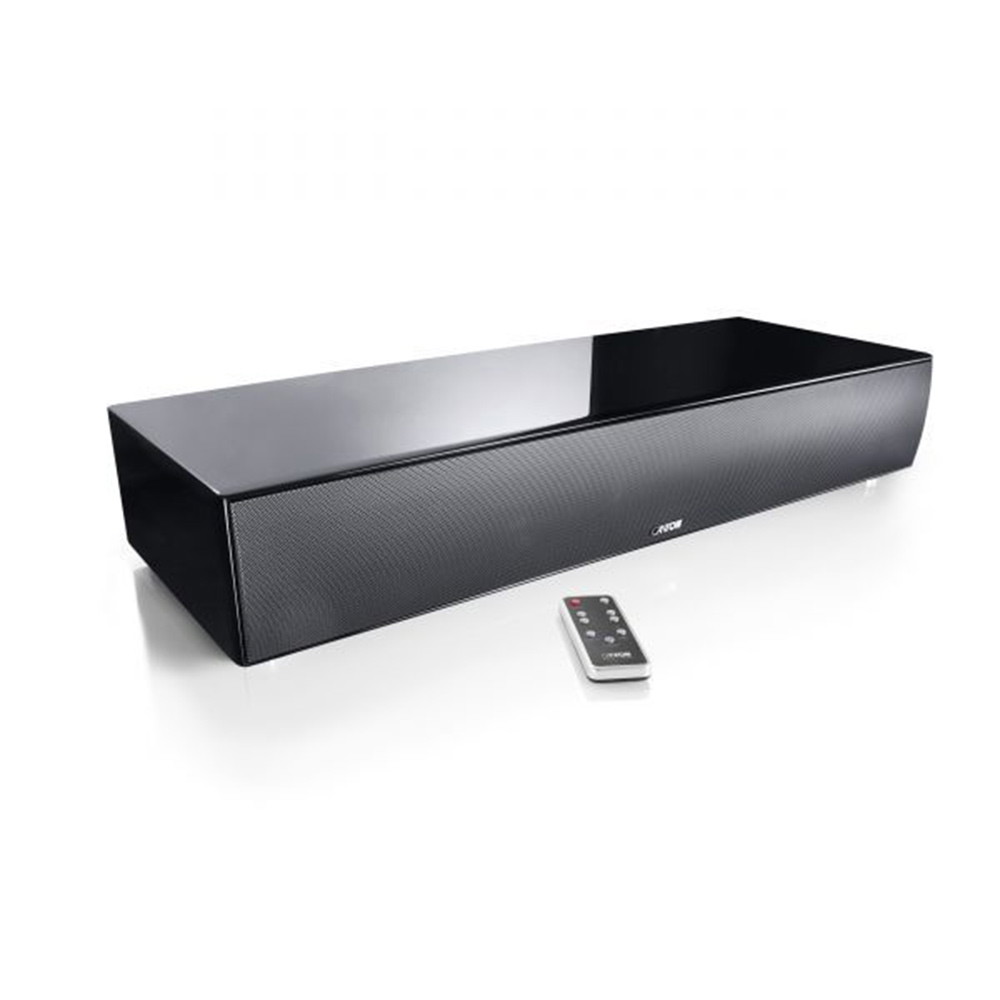 EISA Award for DM 90.3

2015
The DM 90.3 wins the "Best Product" award for the best soundbar in Europe.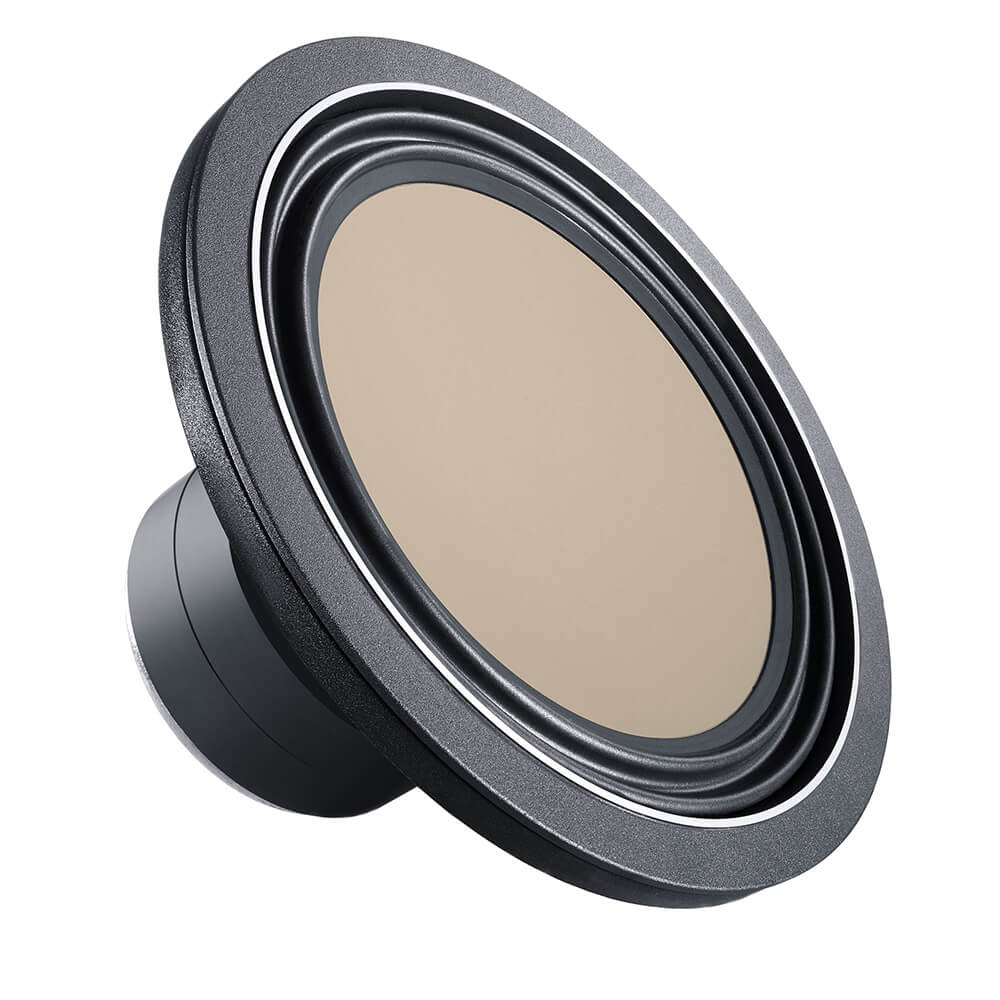 Ceramic tungsten titanium membranes

2015
In the search for materials that are both rigid and lightweight, Canton has developed ceramic tungsten and titanium diaphragms that are used in the premium models.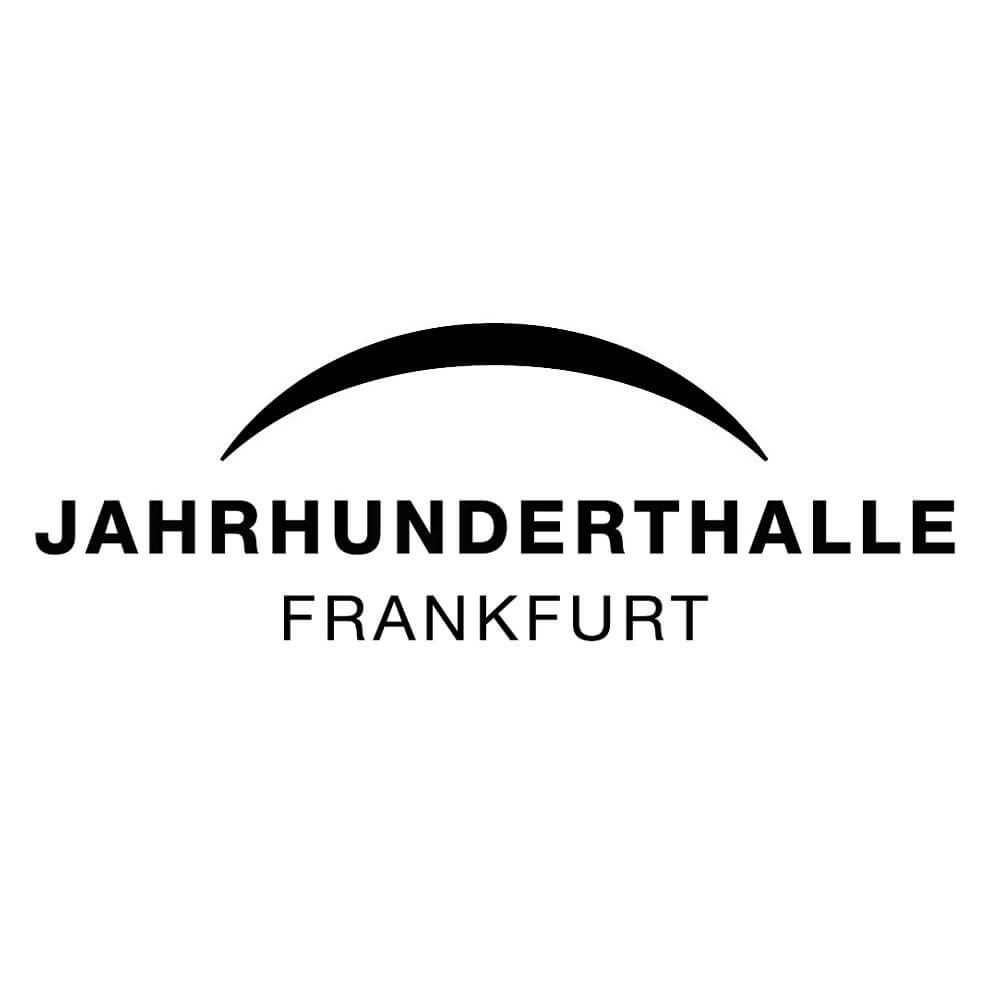 Canton Lounge Jahrhunderthalle Frankfurt

2014
The exclusive Canton Lounge opens in the Jahrhundert-Halle Frankfurt: Event visitors can purchase the lounge as an upgrade to any ticket and feel like VIPs - with their own parking space, food and drinks and unmistakable Canton sound.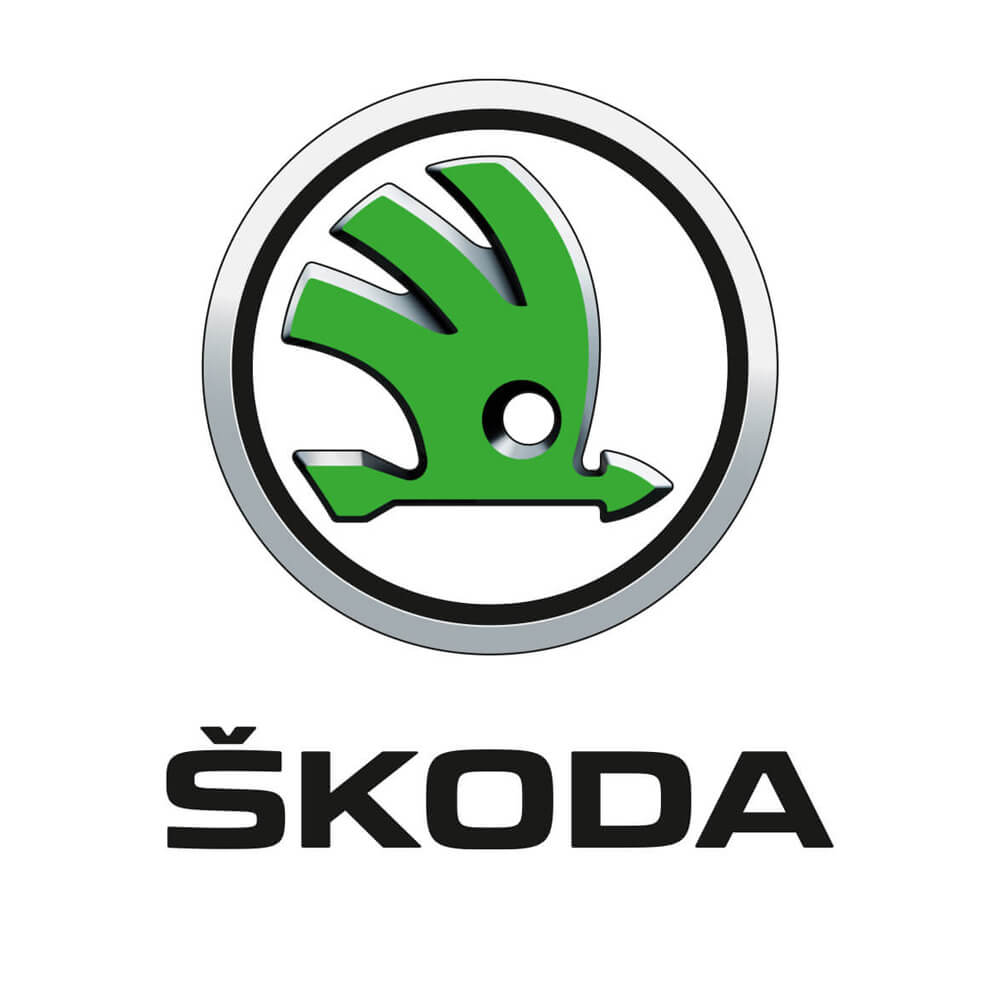 In close cooperation with ŠKODA, Canton is developing a premium sound system that is available as an equipment option for the ŠKODA Superb and Octavia models - with the system being individually adapted for each vehicle model.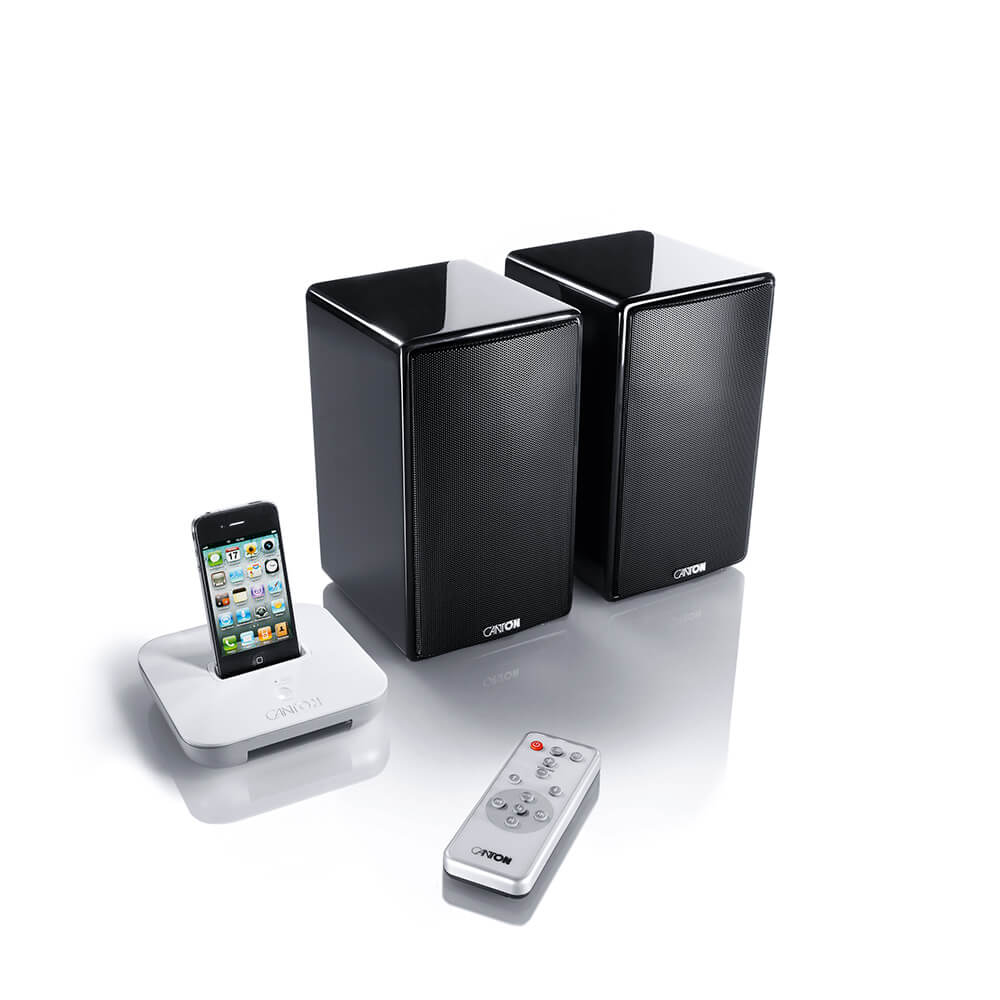 With the modular wireless system, which can be used for various signal squalls, Canton brings a versatile multi-room package to the market.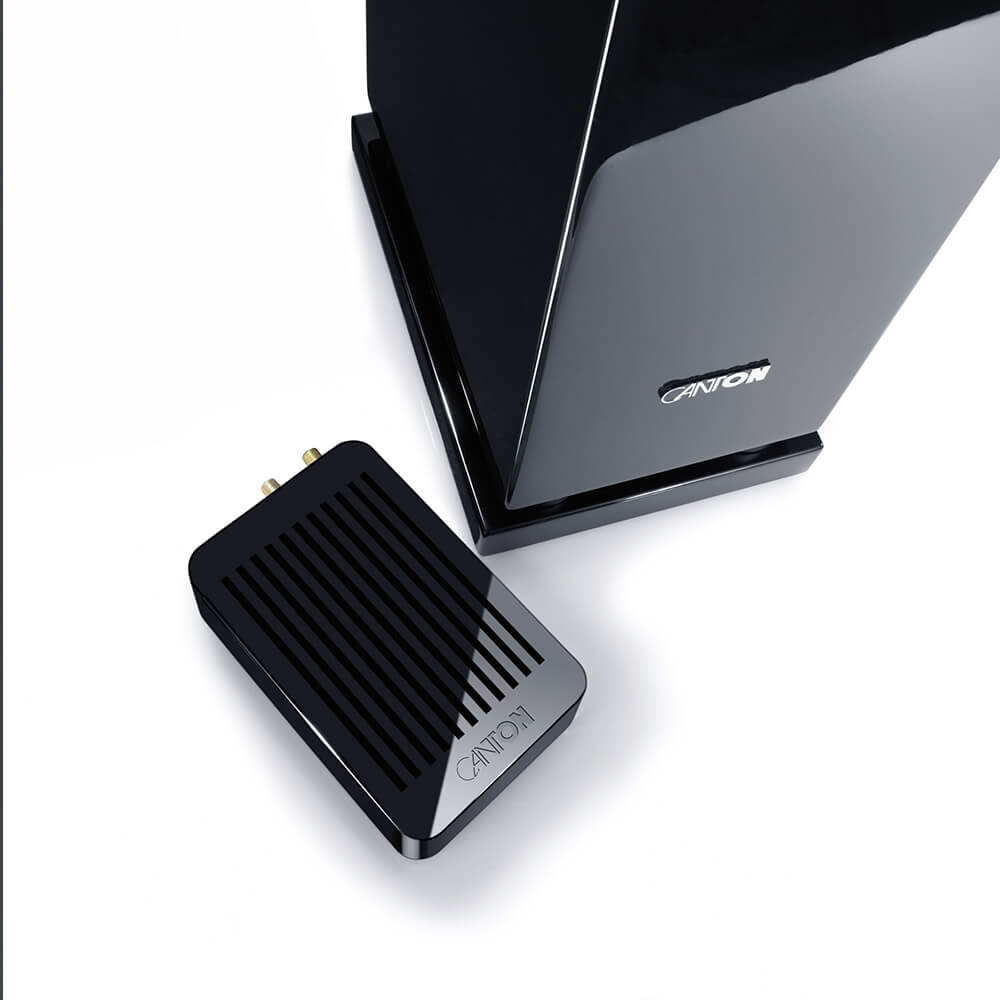 The wireless radio amplifier with 2 x 50 W sine wave power transmits signals wirelessly between the signal jellyfish and the loudspeaker.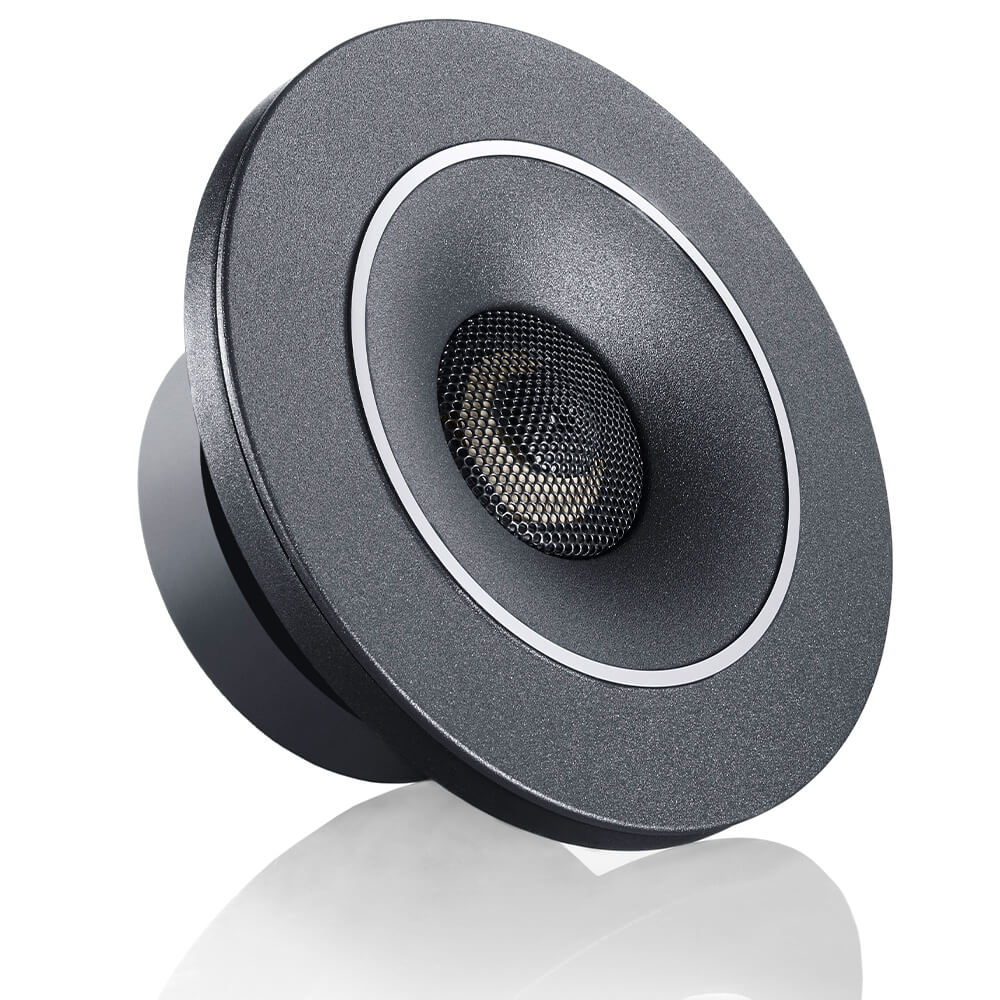 Ceramic Tweeter & Triple Curved Cone Midrange Driver

2009
Canton works with new materials and shapes: The ceramic tweeters combine two advantages: they are very light and yet particularly rigid. The triple curved cone minimises the natural oscillation and enables linear excursion.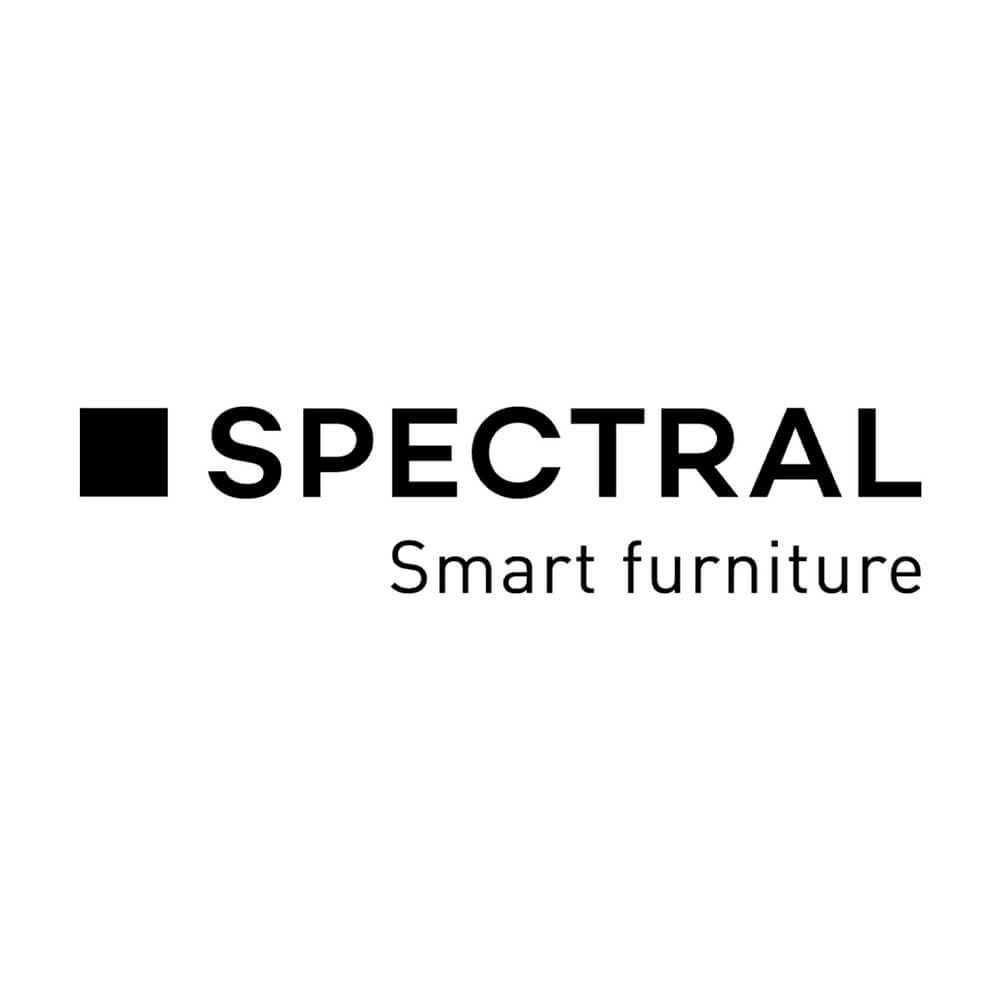 Partership with SPECTRAL

2008
For SPECTRAL furniture, Canton develops sound systems that are integrated almost invisibly into the furniture pieces.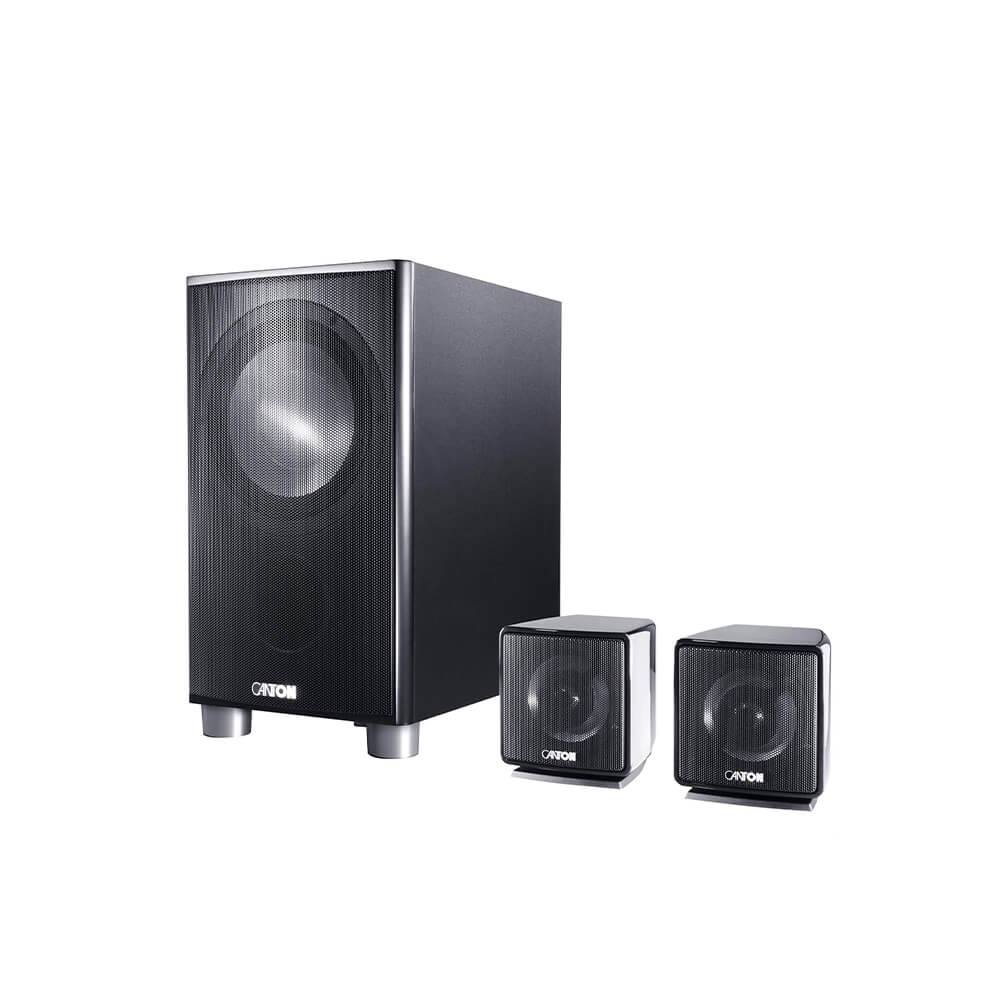 Digital Movie Series DM 1 and DM 2

2007
Virtual surround for big home cinema with little effort: The fully active 2.1 music and home cinema system with practical plug & play solution, adaptive remote control, integrated FM tuner and 350 watt multi-channel power amplifier.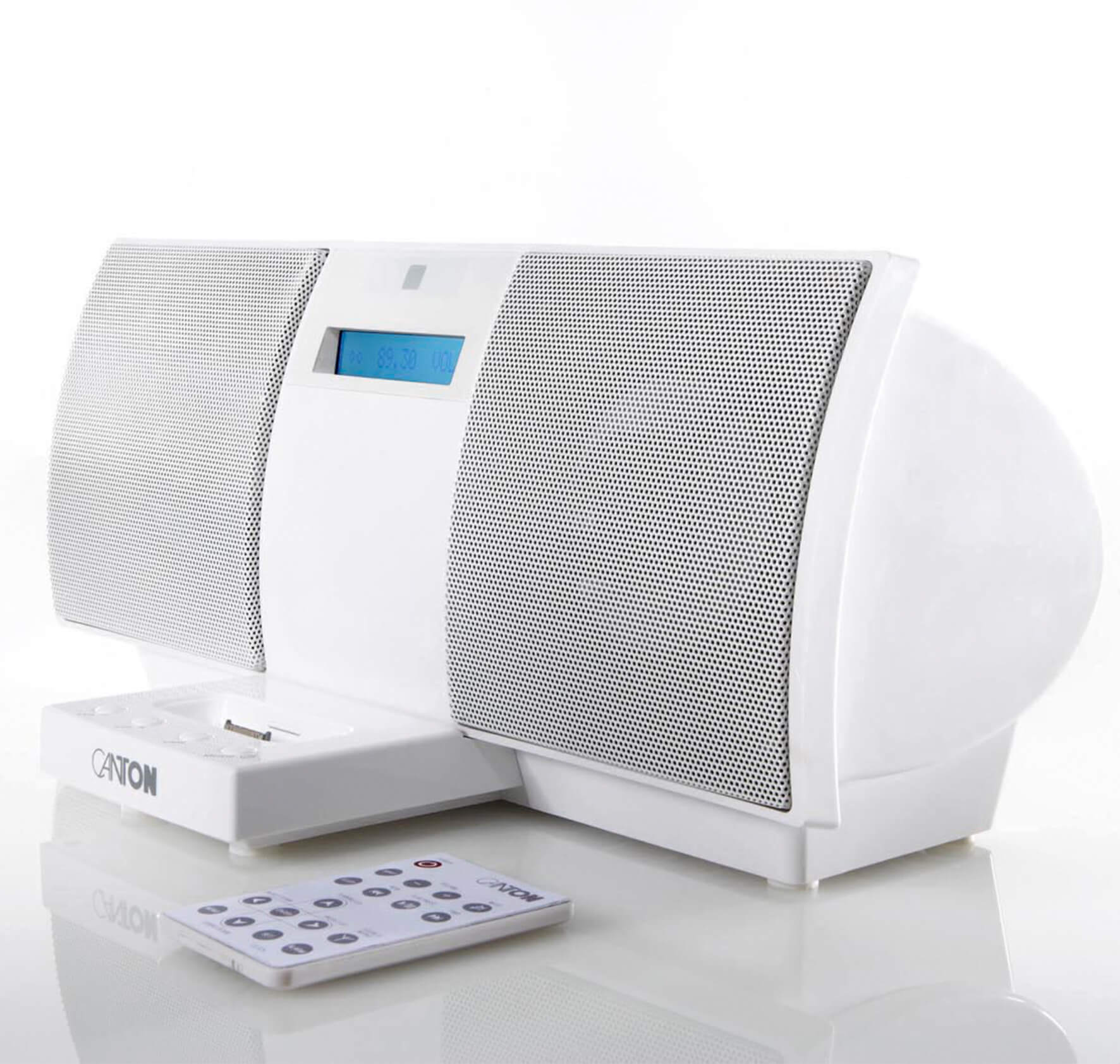 The digital Sound Station DSS 303 convinces with outstanding surround sound and a number of practical additional functions.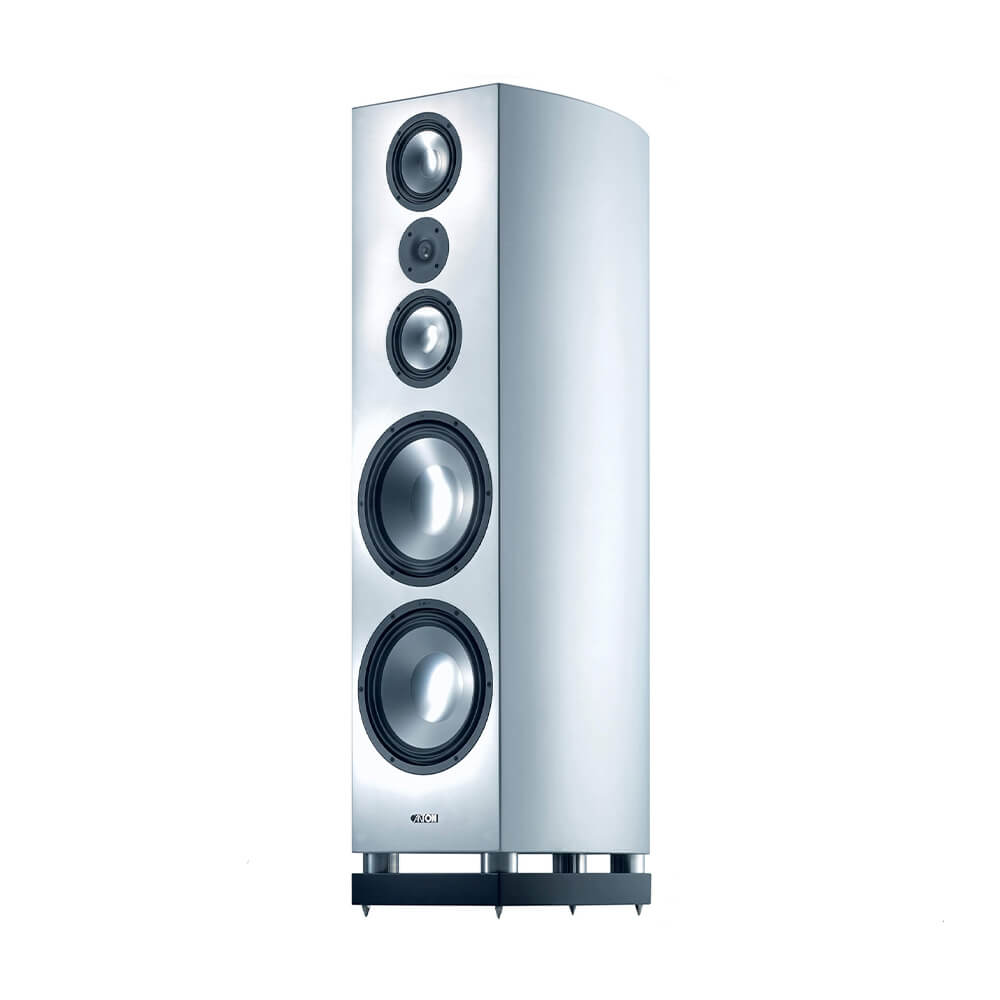 Vento Reference 1 DC

2005
This high-end floorstanding speaker impresses on the outside with its timeless, Vento-typical design and shines technically with the complete Reference know-how from Canton. The patented Wave surround, which is used in the premium models, allows for more excursion and unadulterated sound even at the limits.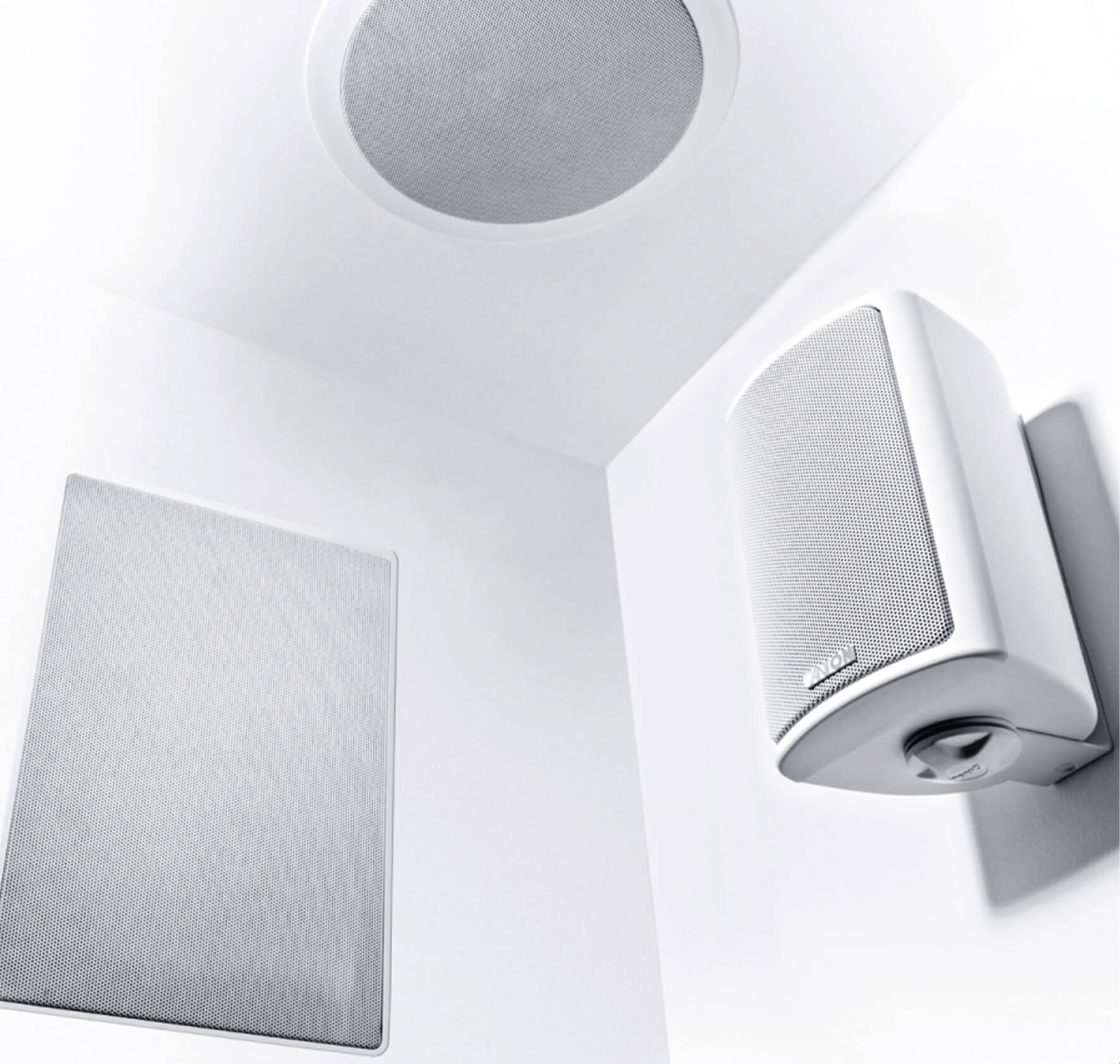 With state-of-the-art hi-fi technologies and optimally matched to current living trends, the InWall and InCeiling speakers from the Pro House family can be harmoniously integrated into different rooms.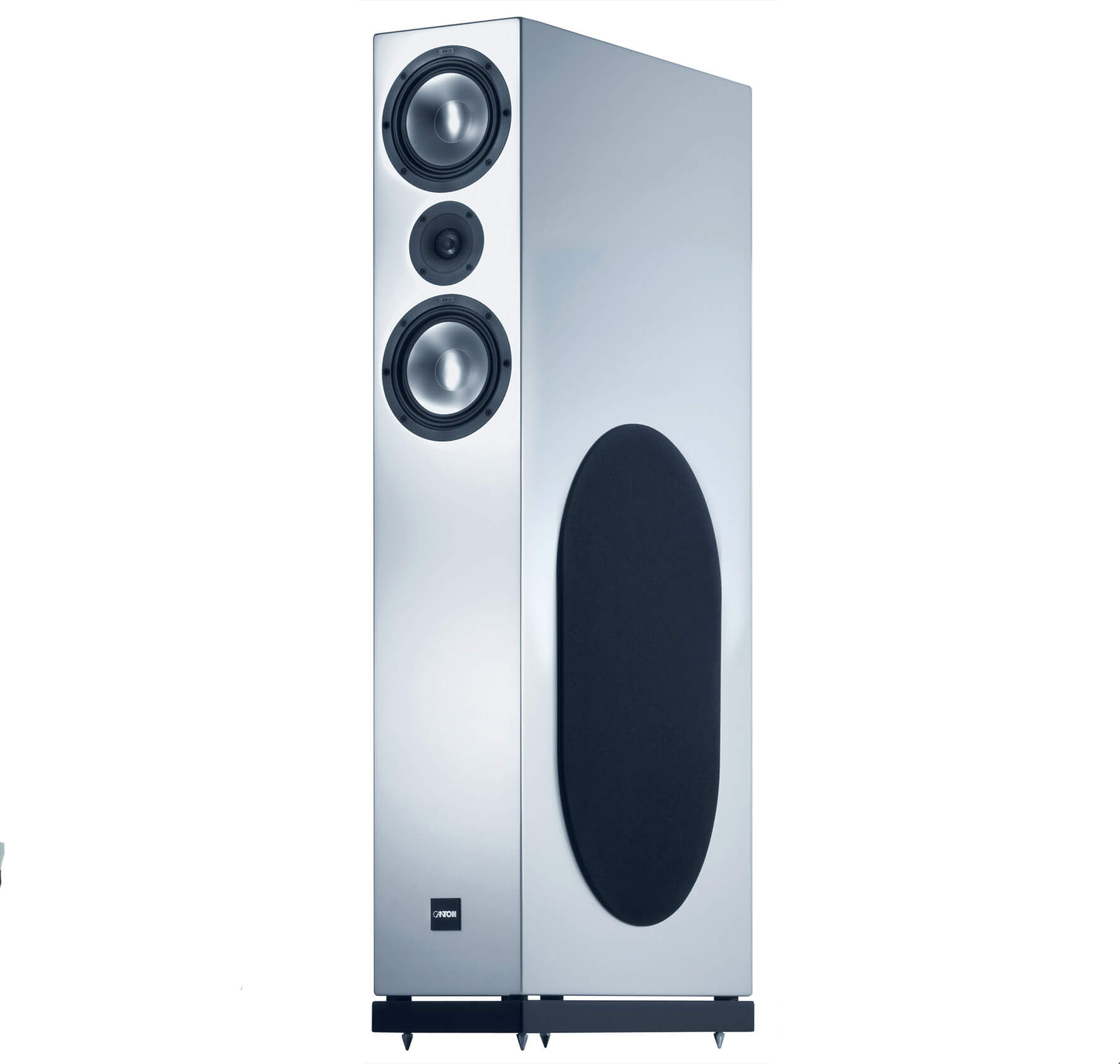 Karat Reference 2 DC

2002
"High-end" to perfection: With the Karat Reference 2 DC, Canton has made a great innovative leap. The new showpiece recommends itself as a reference and technology carrier for future loudspeaker generations.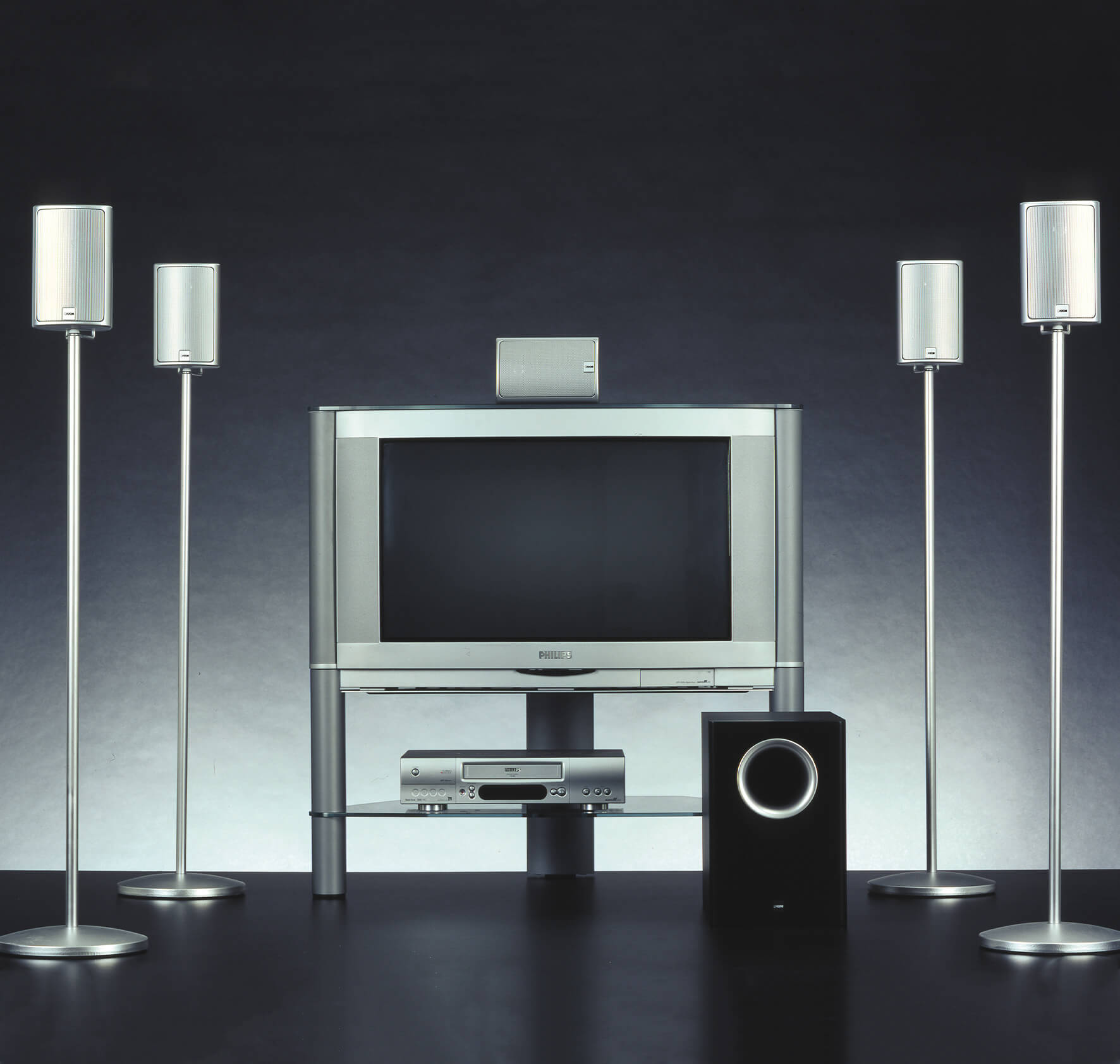 In the meantime, Canton makes approx. 40 % of its turnover with with movie systems and thus delivers authentic cinema sound into the living room.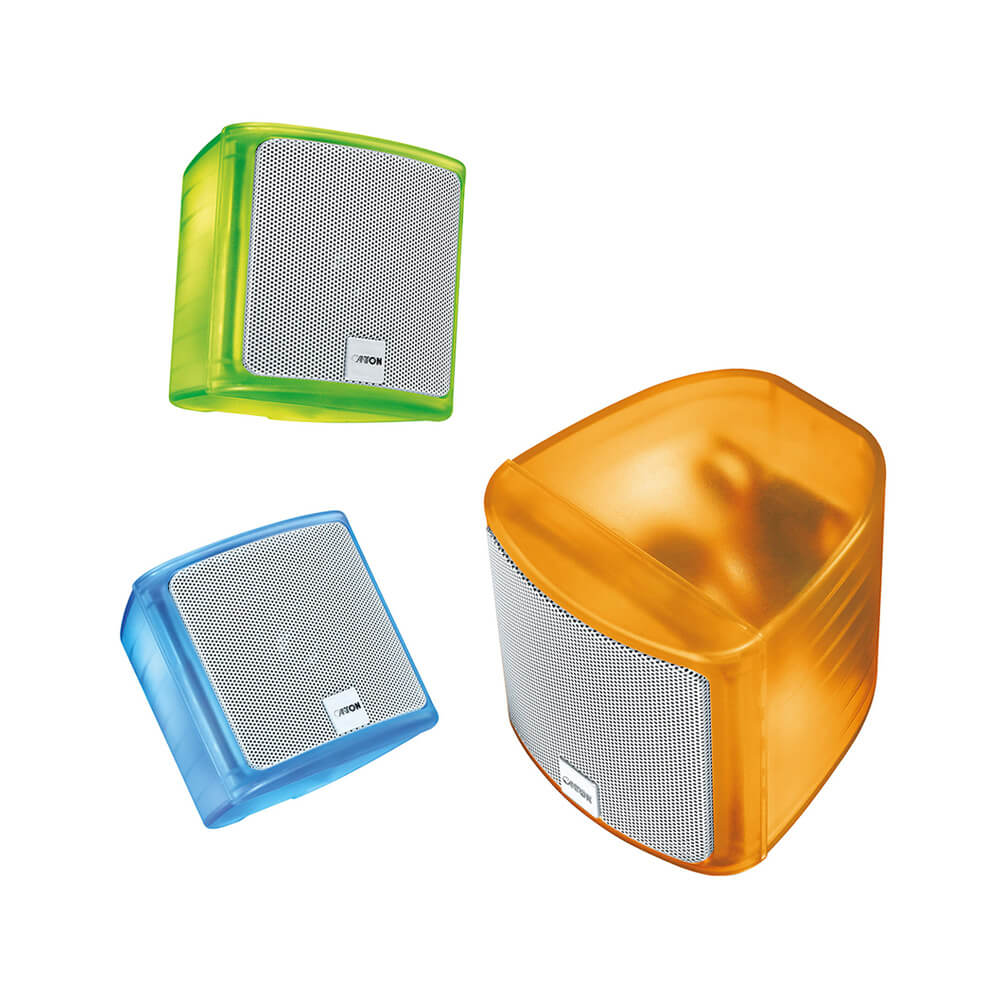 Canton shows its colours: with transparent, coloured cabinets, the Popsmarts are particularly appealing to young people.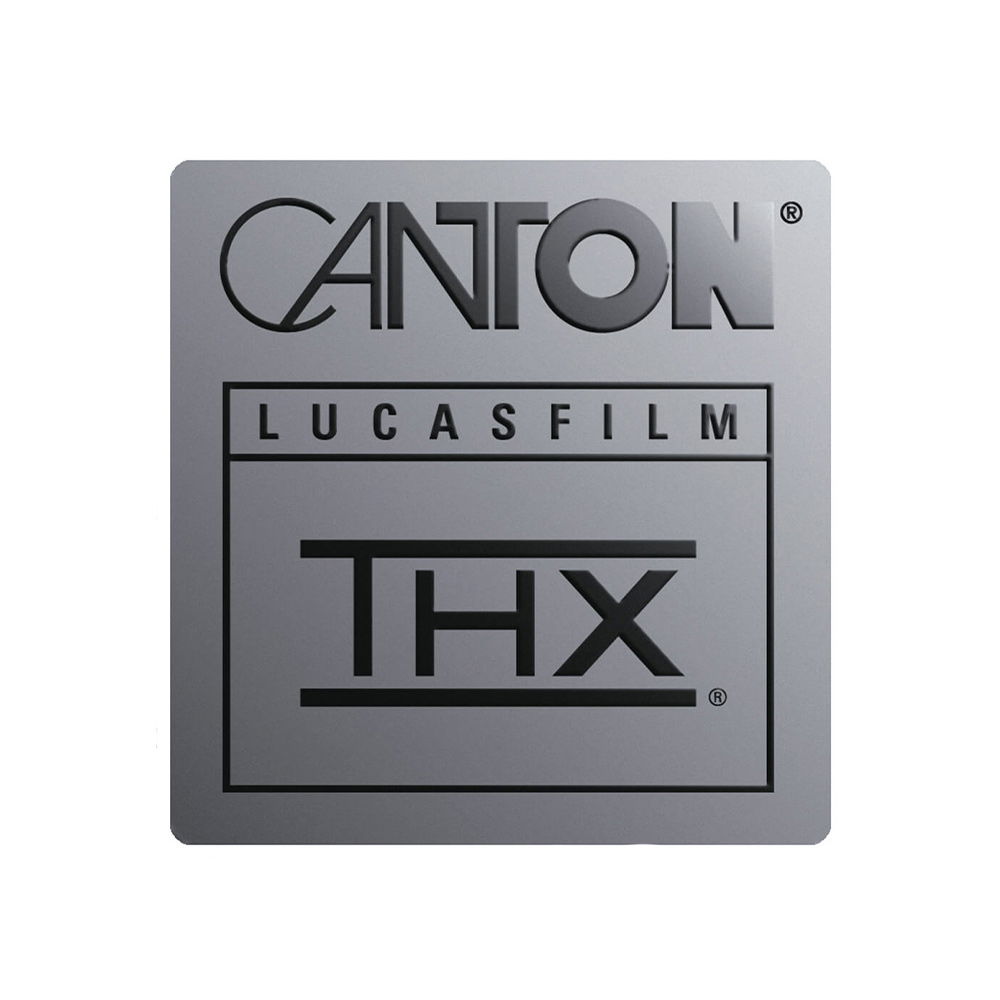 Canton introduces its first surround system to THX specifications, a technology developed by Lucas-Film for the highest sound quality.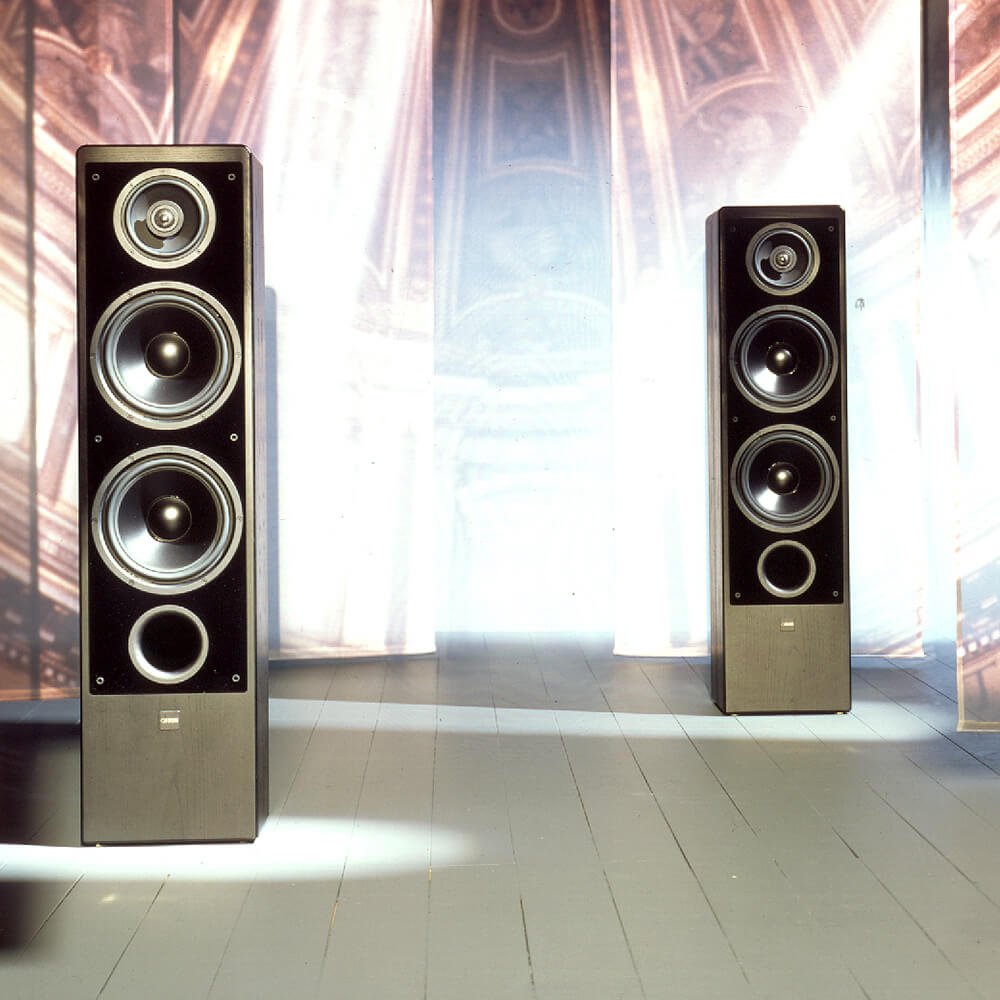 Canton revolutionises music reproduction. The digital loudspeakers are awarded the "European Audio Award" for the best "Audio innovation".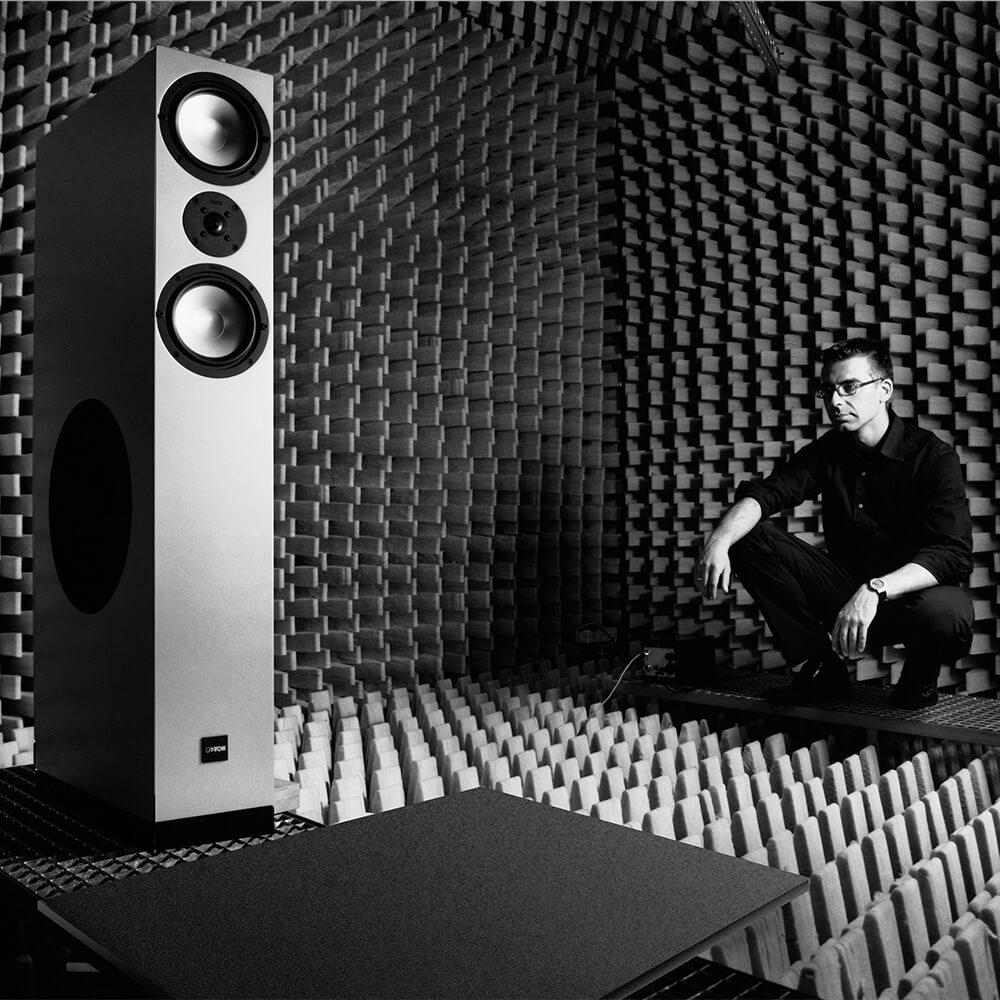 Canton sets up its own anechoic chamber - an innovation lab including its own computer software.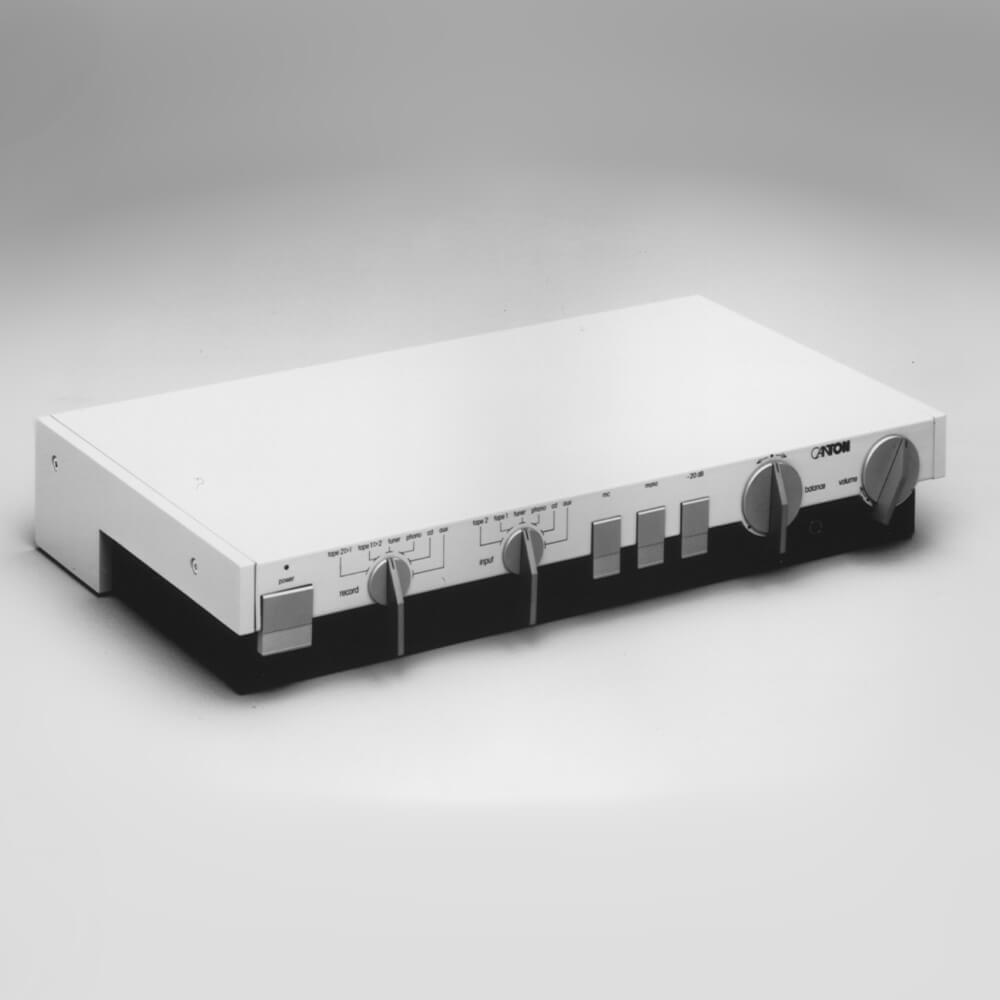 A high-quality preamplifier in a special Canton design - made for the fully active models of the CA series.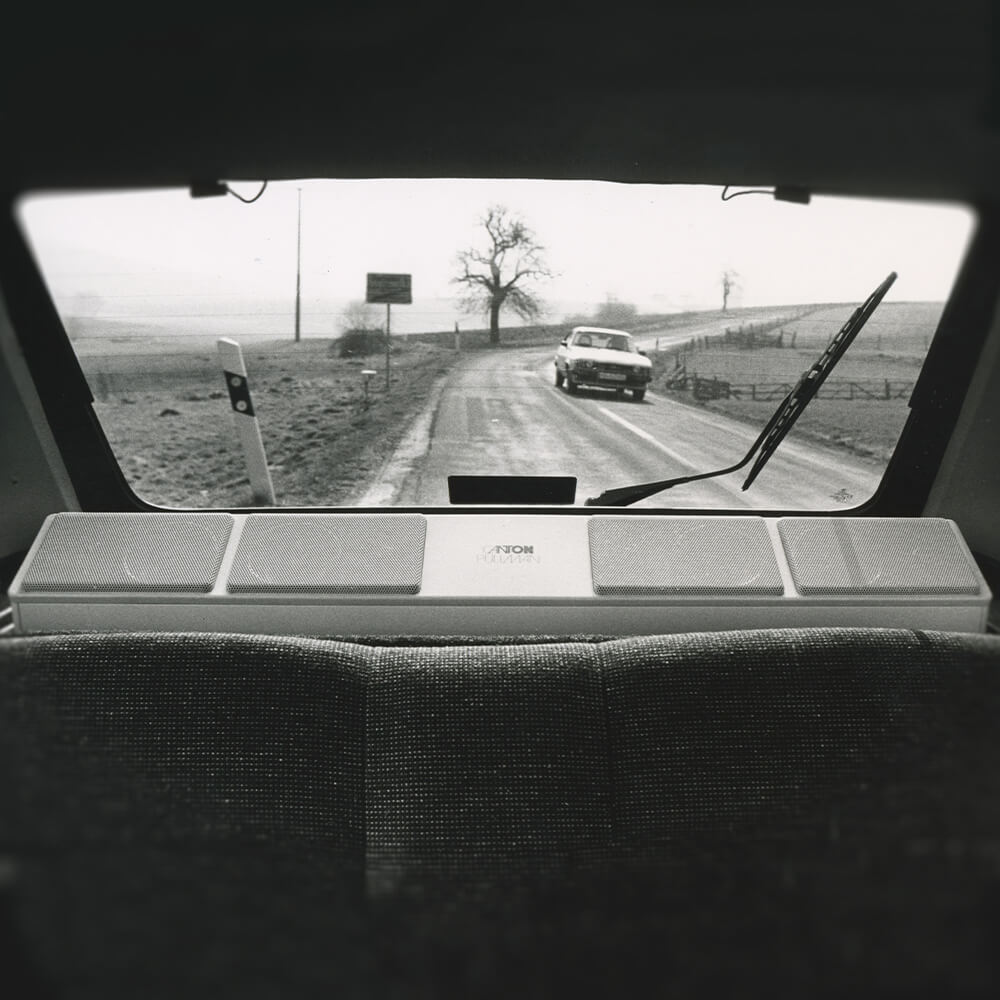 Canton expands its range to include car speakers. Even the Spanish King Juan Carlos is thrilled by the sound of the Pullman Set 400 in his convertible.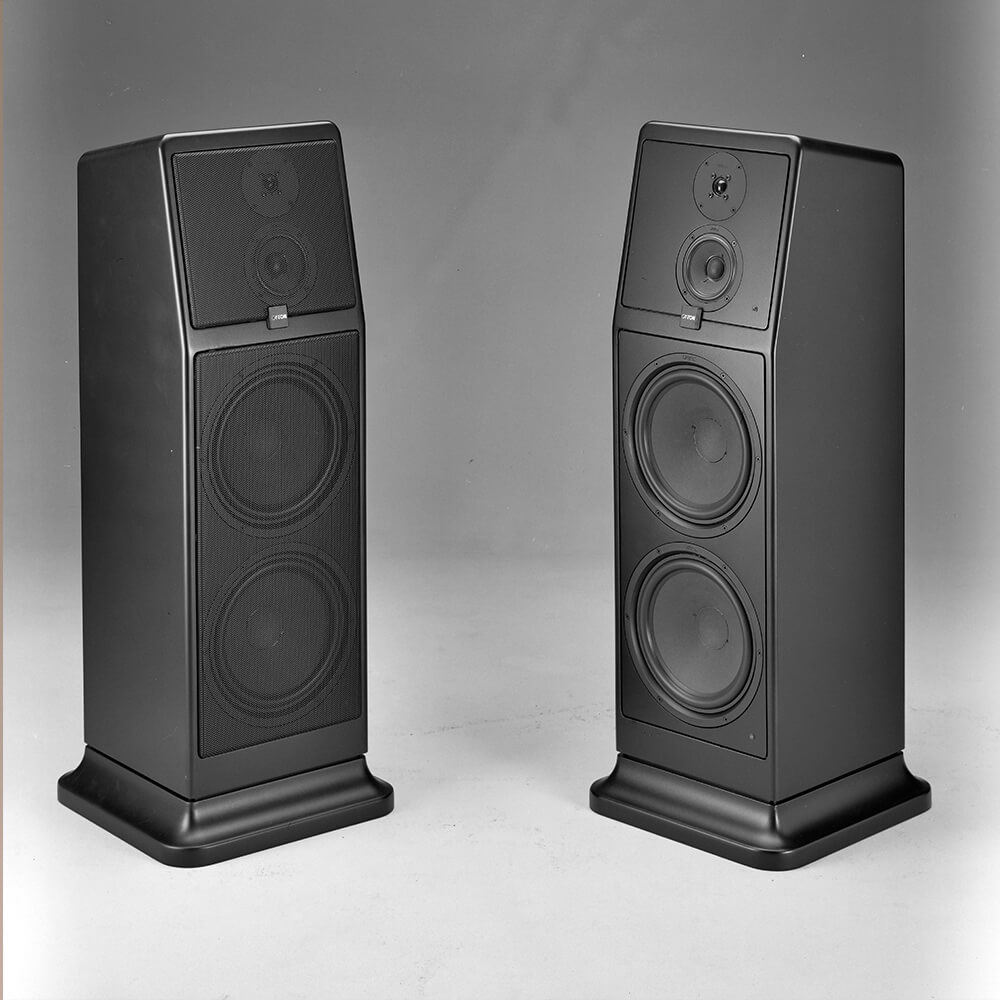 Ergo Floorstanding Speaker

1980
The first Ergo floorstanding speaker with hybrid amplifiers and intelligent controls for highest sound precision.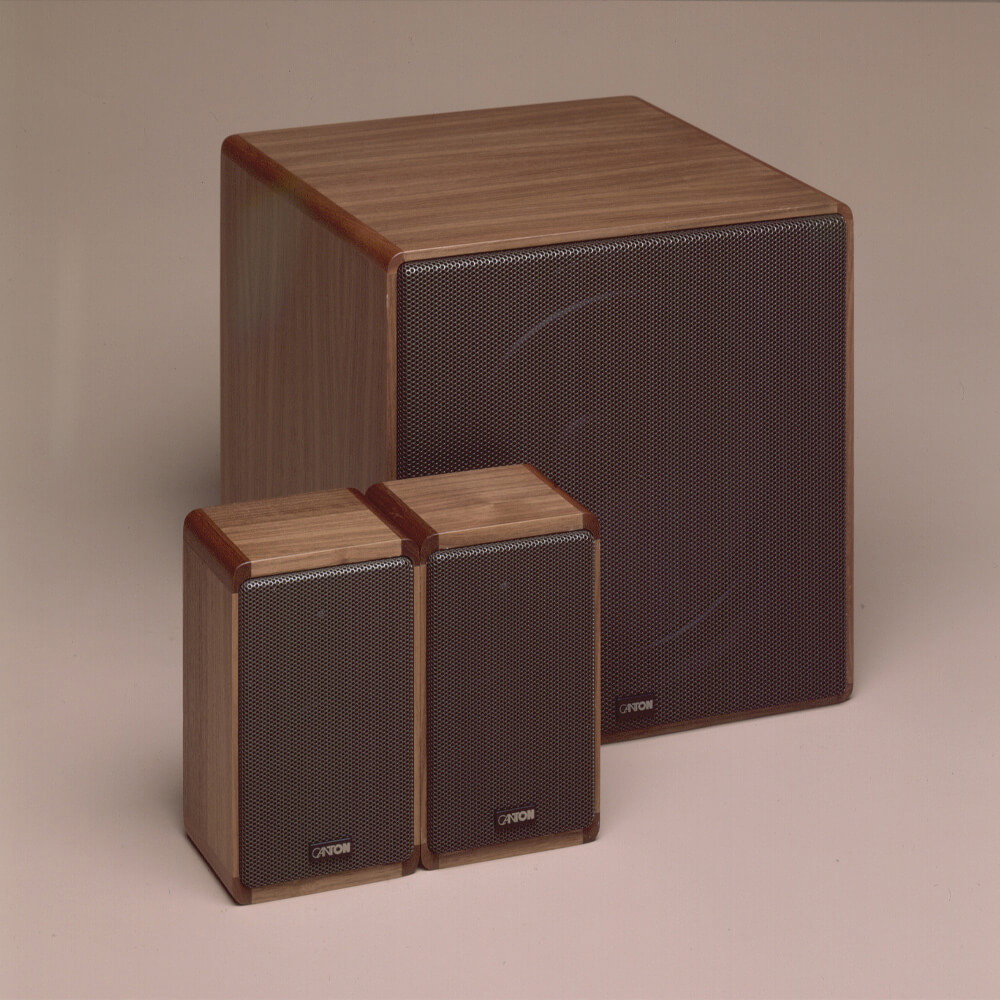 First subwoofer satellite system

1979
The first ever subwoofer satellite system sets the standard for what is now a booming market.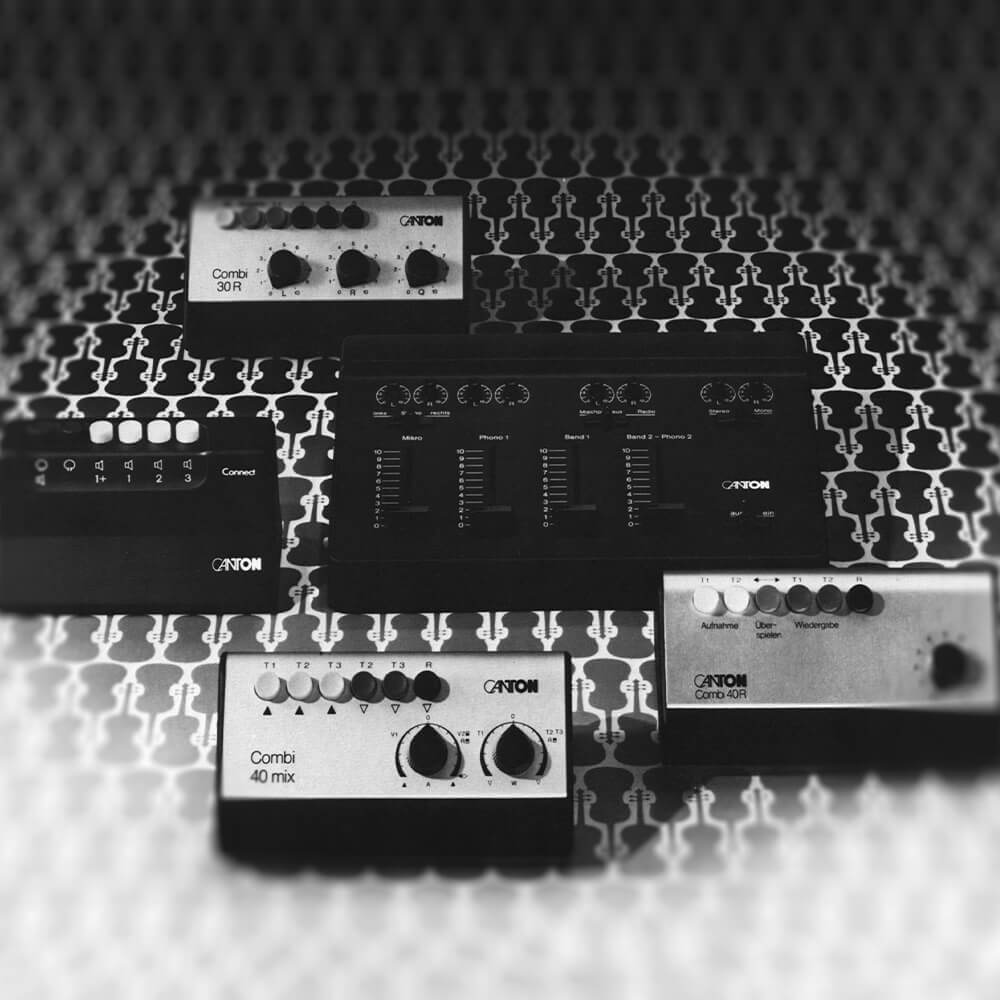 A loudspeaker switching unit that makes it possible to to connect up to 3 pairs of loudspeakers to a 3 pairs of speakers to stereo amplifiers.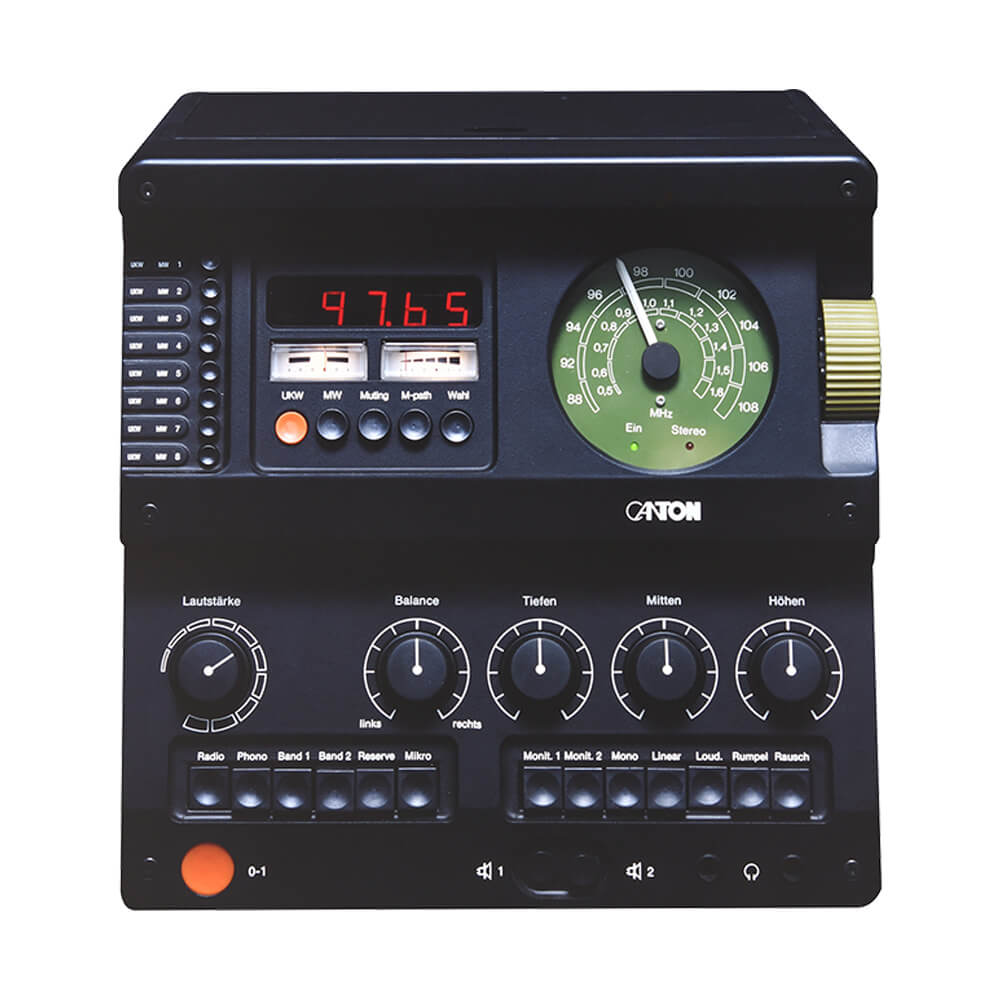 Canton goes electronics - stereo receiver in cube form that breaks new ground in design and operability.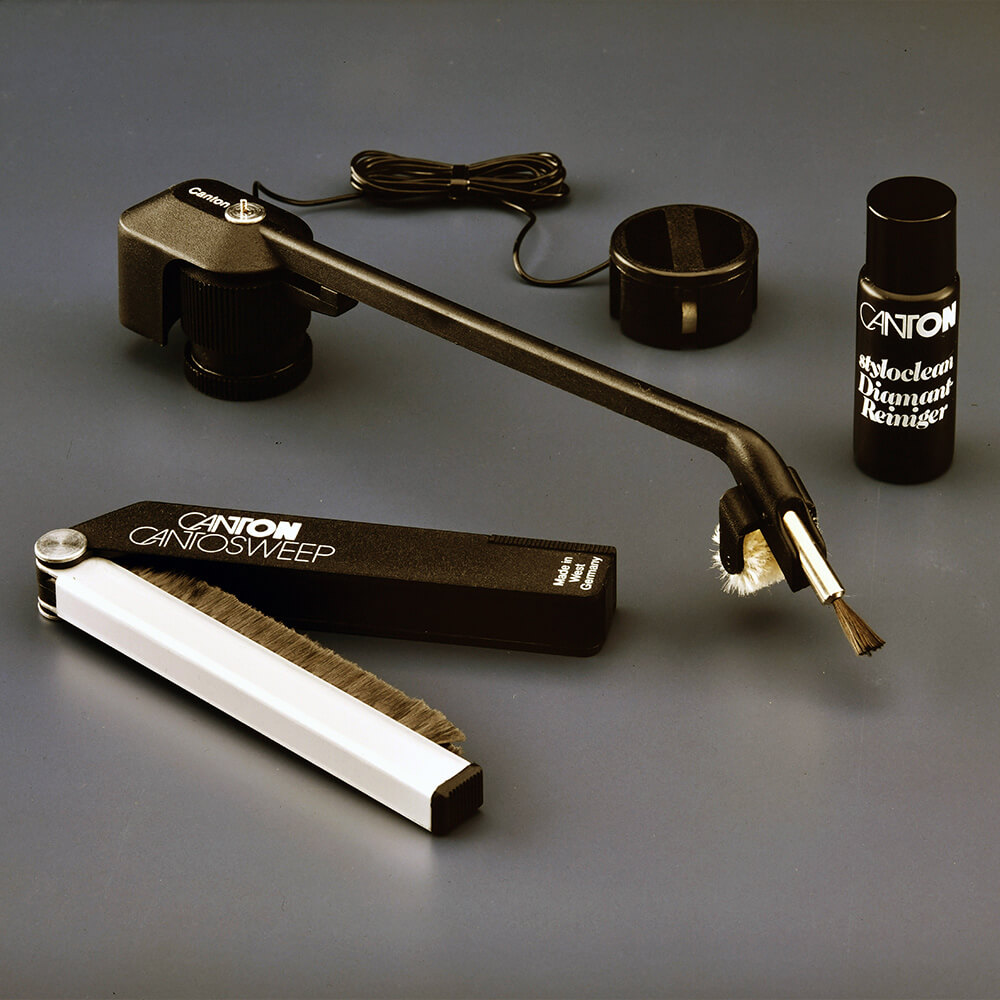 Discostat Dry Record Cleaner

1975
The alternative to wet playback: The design award-winning dry record record cleaner removes dust residues and static noise.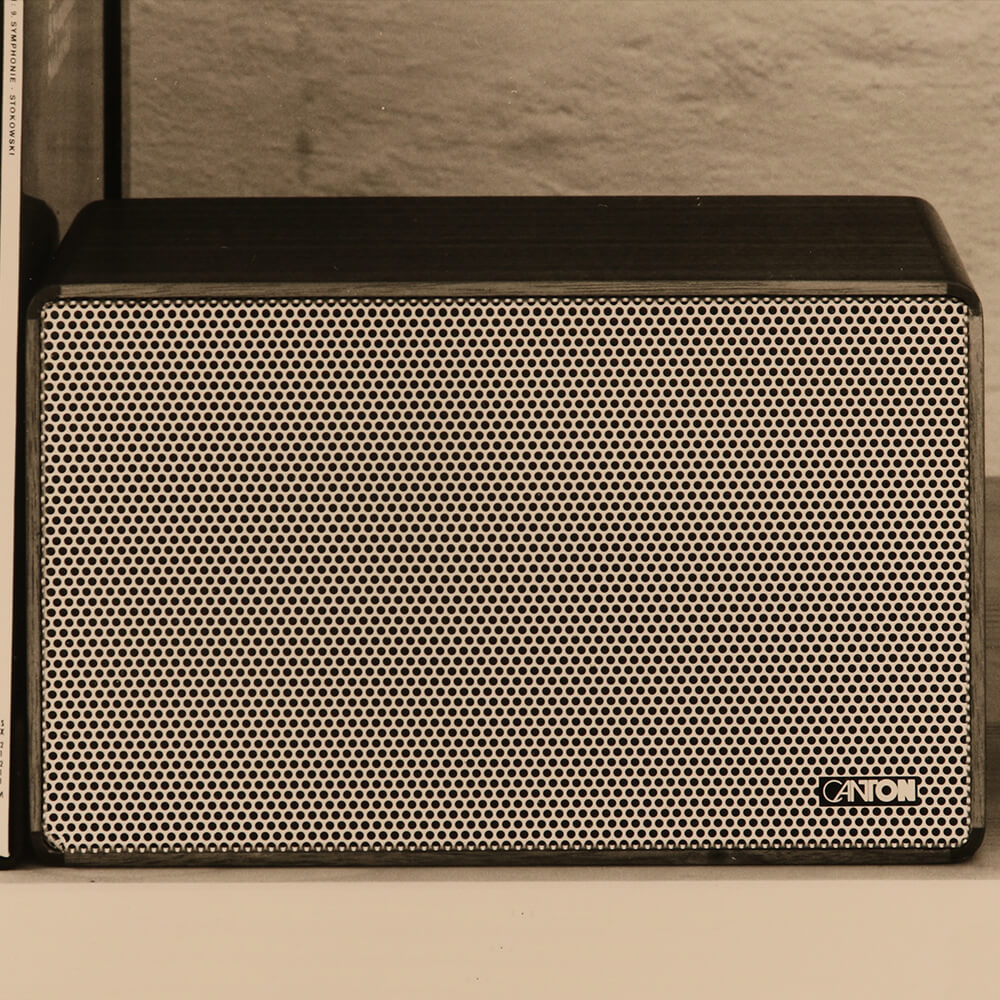 LE 250 Compact 2-Way Loudspeaker

1974
Less becomes more: Canton's success story begins with a compact design with which Canton sets new standards for living room-friendly hi-fi speakers.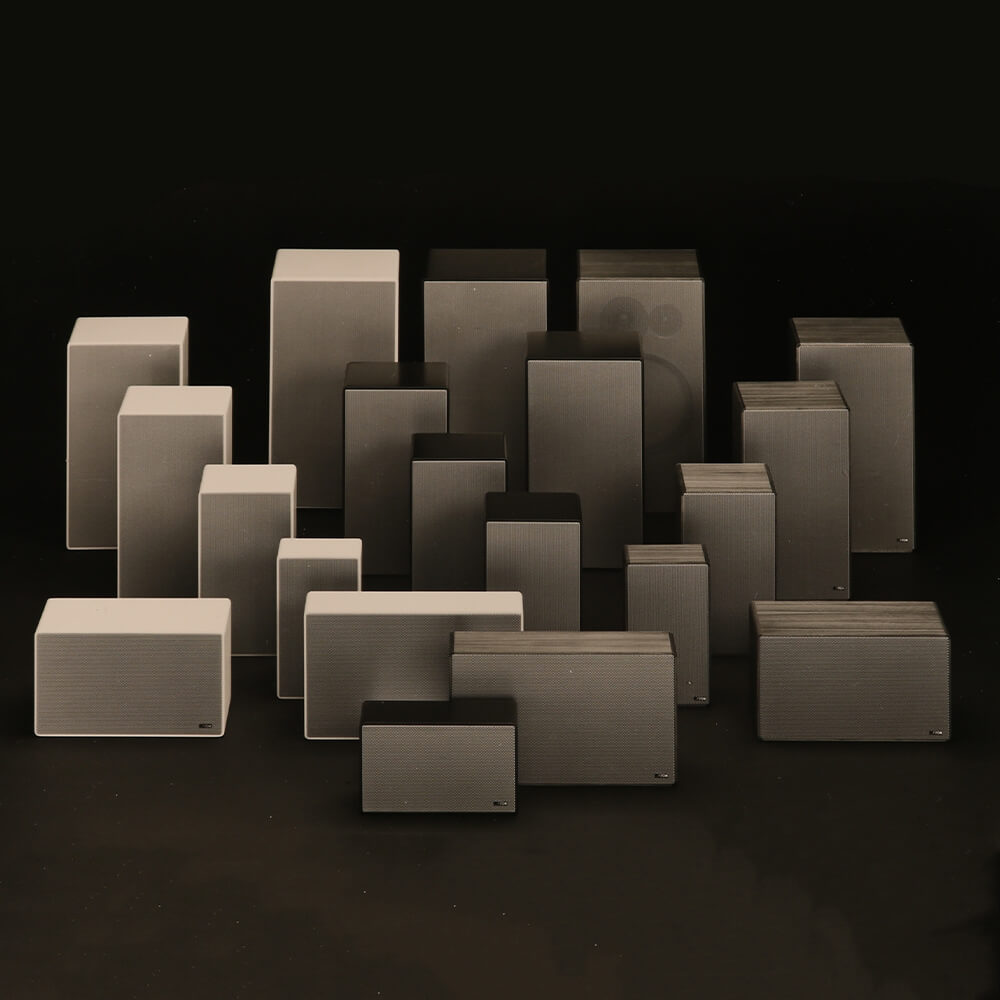 Four hi-fi enthusiasts join forces with the aim of producing the best loudspeakers for every taste and budget. 35 employees assemble the first loudspeakers in a former village school in Weilrod near Frankfurt. employees assemble the first loudspeakers.