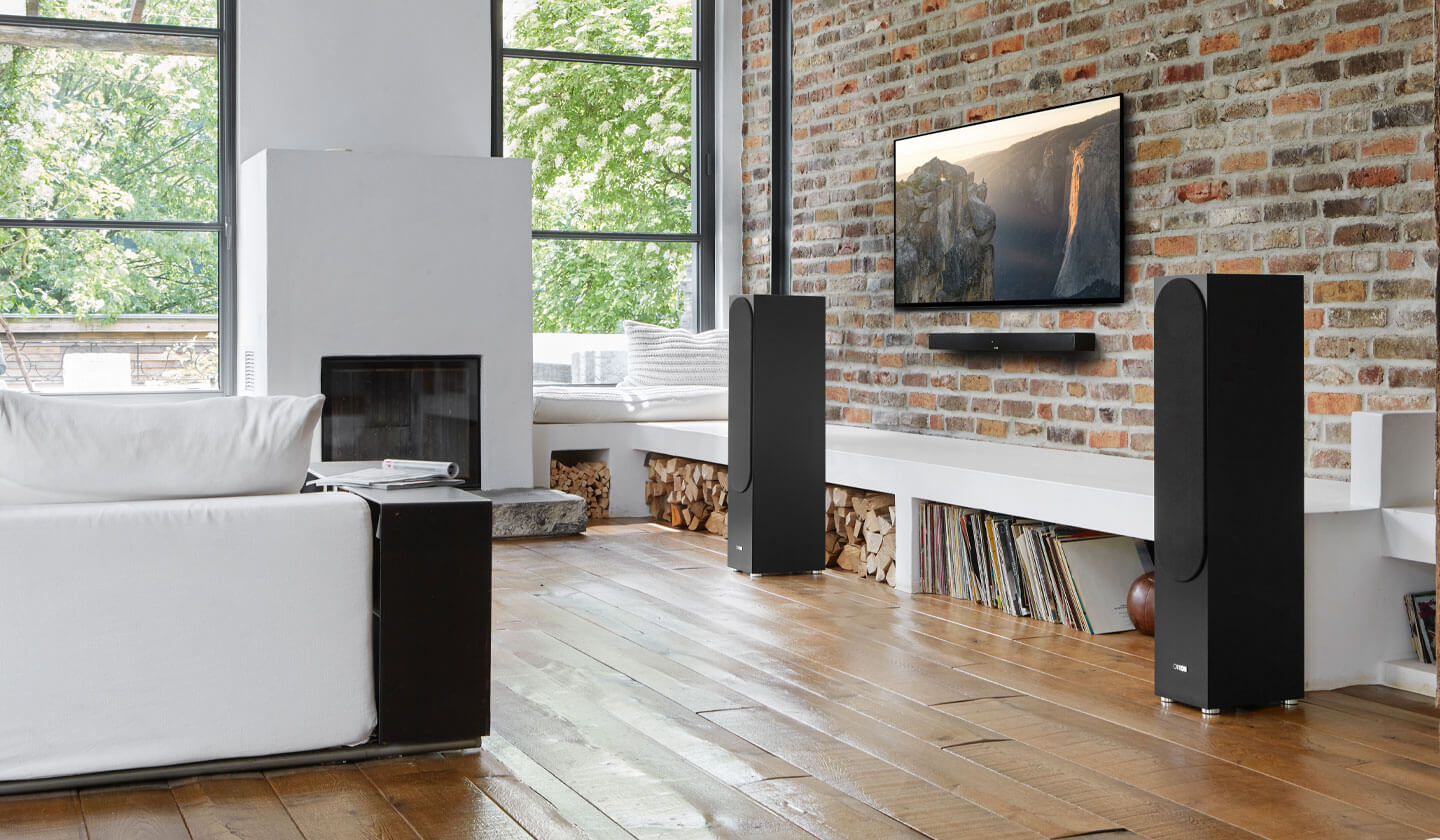 Home cinema

For cinema sound at home
For the authentic cinema experience in your own four walls, you need more than a big TV. With the right speakers, you can transform your living room into your very own cinema hall. Raise the curtain on the home cinema sound wonders from Canton.
CINEMA FEELING

FOR YOUR LIVING ROOM
To bring real cinema sound into your living room, we have the right solution for every living situation. For all our hi-fi products, we offer complementary components such as rear speakers, subwoofers and Dolby Atmos speakers. In addition, you will find in our Smart range, you will find a wide selection of sound decks and sound bars, which can be used as centre speakers in larger sets, but which also come very close to a full cinema sound on their own.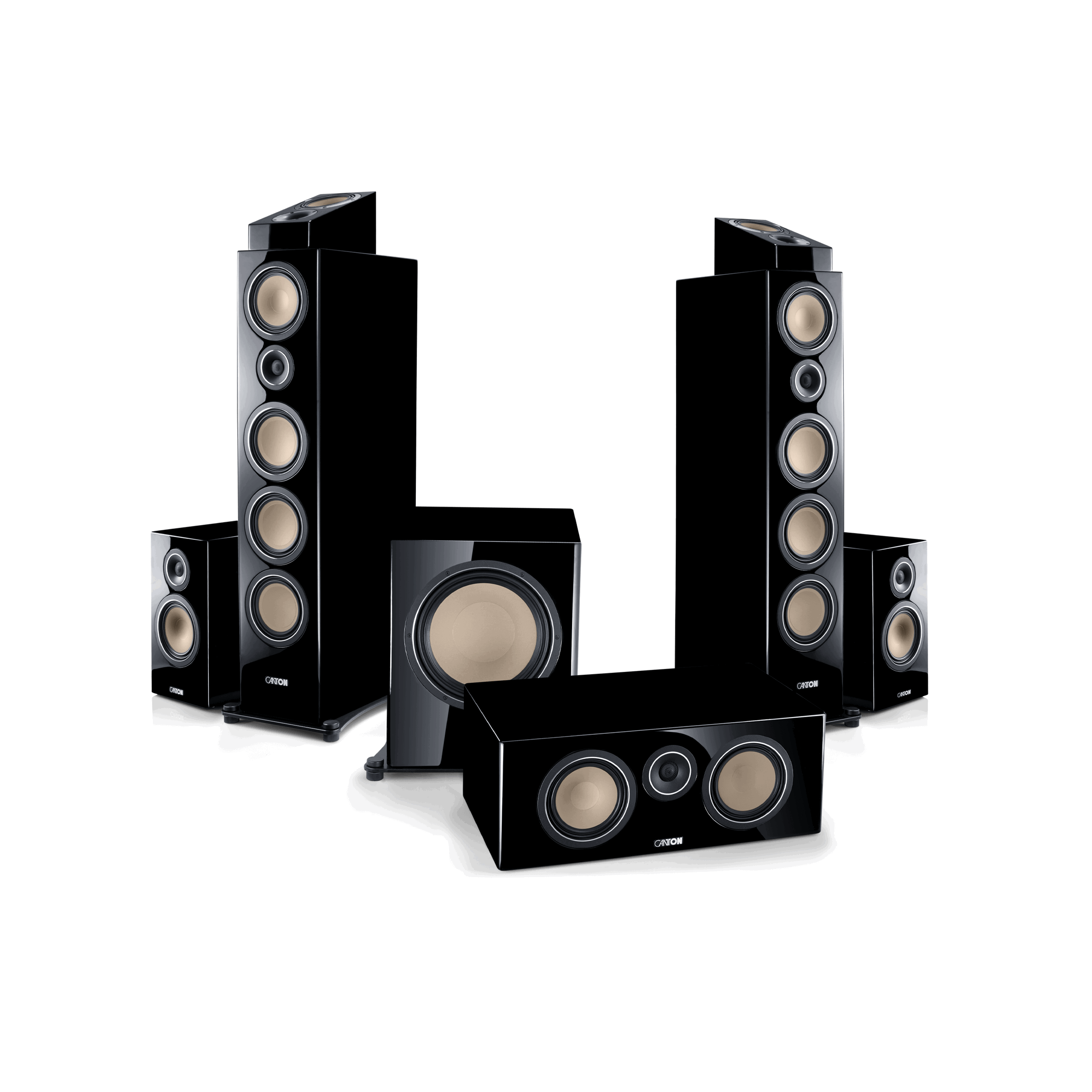 Immersieves

Sound experience
Enjoy an immersive sound experience with our Dolby Atmos speakers. Immerse yourself in a new dimension of sound and feel movies and music with all your senses.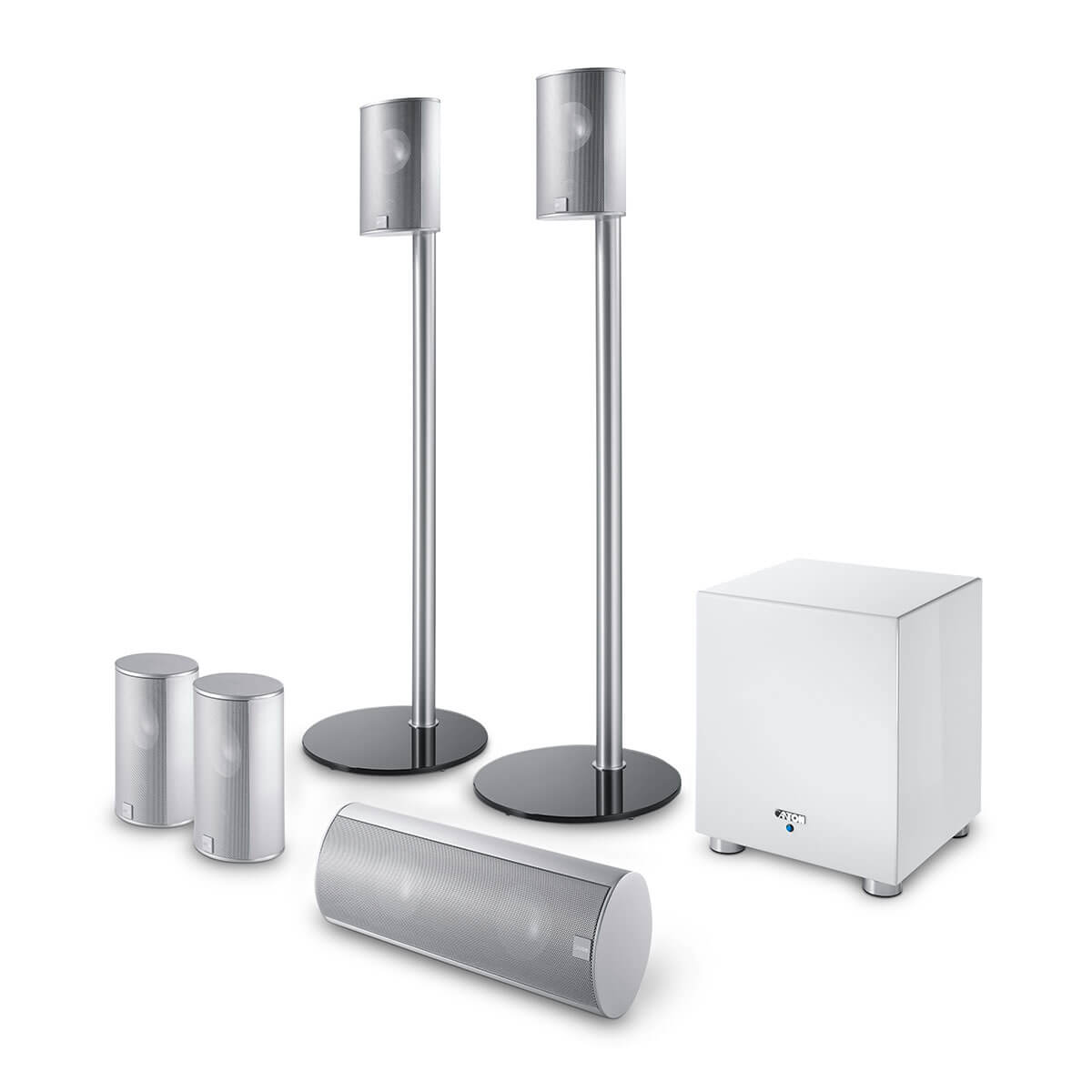 We offer our all-round carefree home cinema packages in all price categories. In addition to our classic movie sets with an active subwoofer, you will also find premium home cinema bundles that have been put together around two stereo hi-fi speakers.