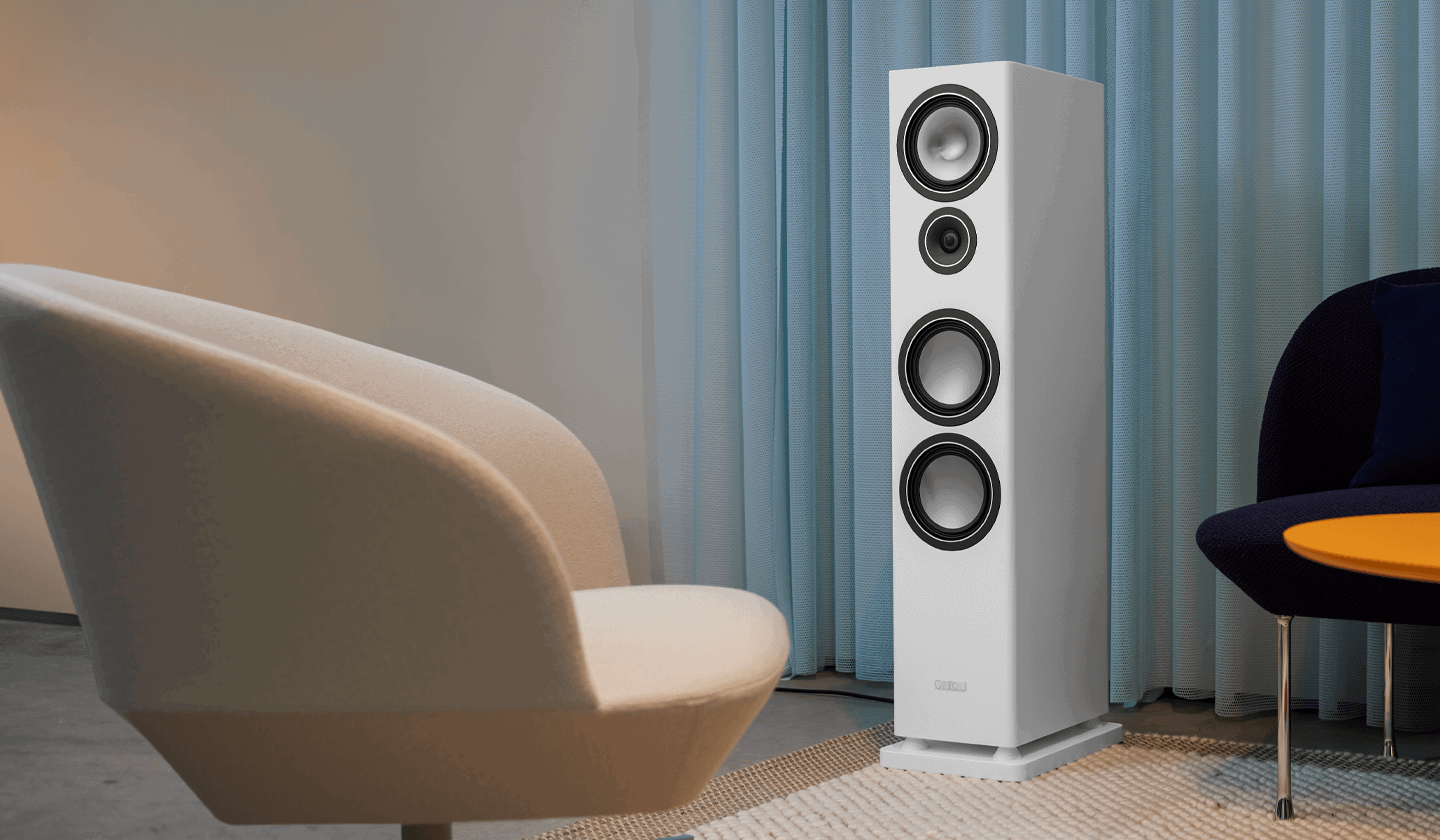 Let the music touch your heart
Every living room deserves good sound and the right speakers for your own four walls can fill any room with great sound. Whether you're looking for purist classics or want the features of modern digital wonders, we're sure to have the right speaker designed for your home.
Traditionally great sound
Music is an integral part of every family's life, including, of course, the long-established Canton family. Since 1972, we have been working continuously to develop the best speakers for every taste and budget, to fill the home with the best sound at all times. Since then, we have designed and built an enormous range of different range of loudspeakers to suit all tastes and budgets. Many music fans and hi-fi enthusiasts share our enthusiasm and love for music - welcome to our big Canton family!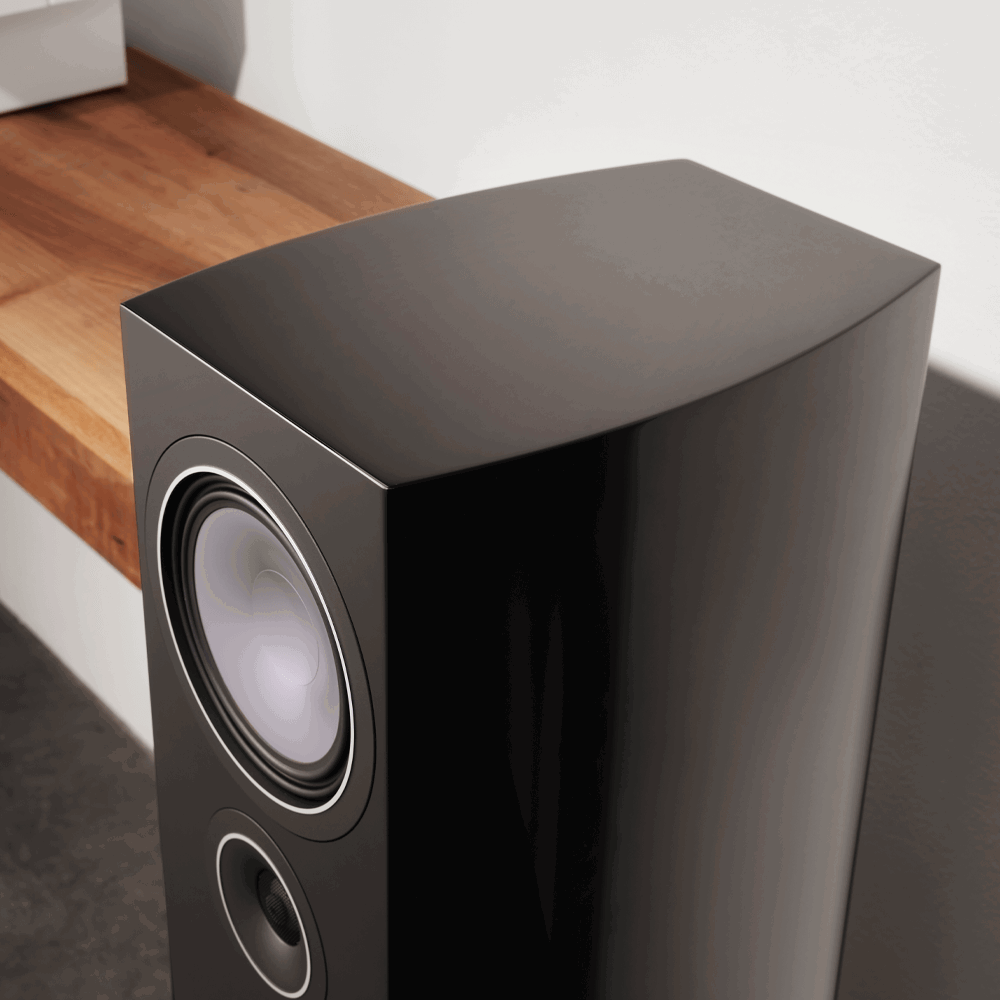 All our cabinets are of high quality and available in different colours. The shape of the enclosure is specially designed to match the sound characteristics of the respective loudspeaker and ensures the most neutral frequency response possible.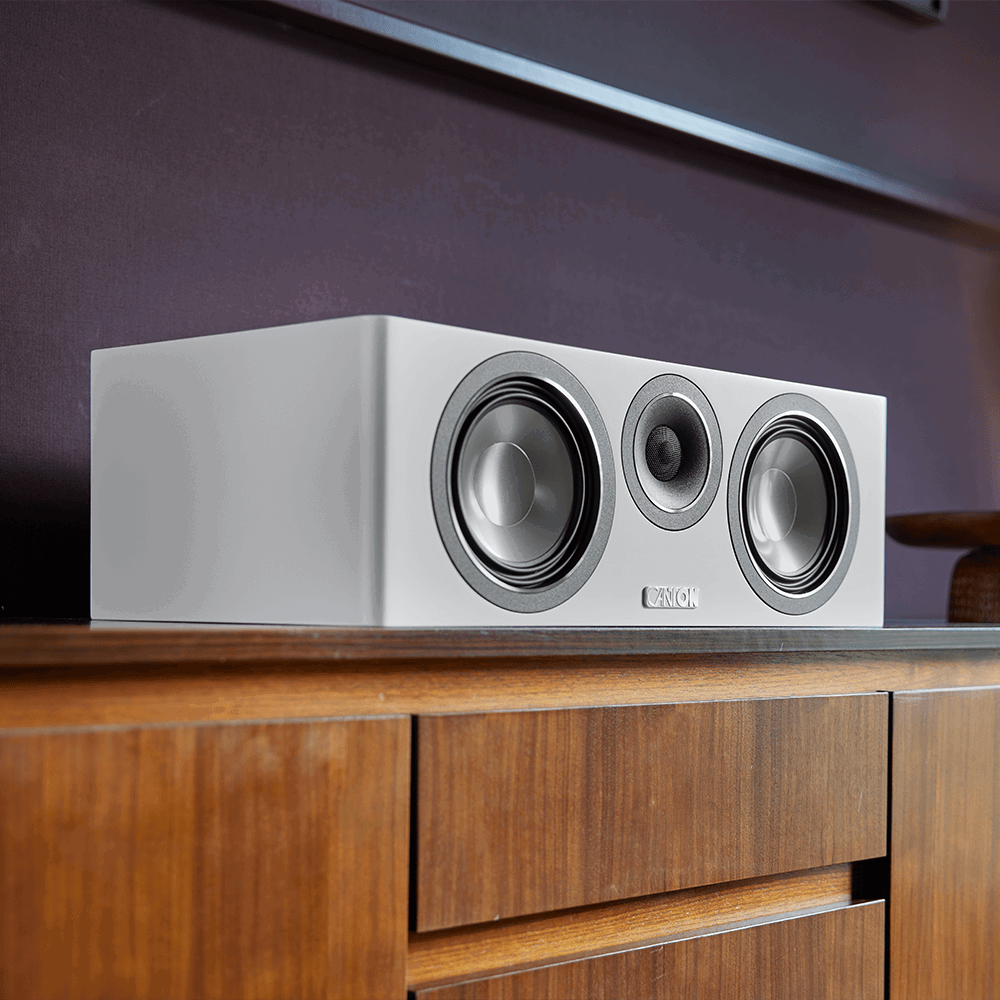 Our stereo systems can be easily expanded into a home cinema system. In addition to classic stereo speakers, we offer centre speakers, Dolby Atmos speakers and a range of subwoofers.