Whether Plus or Pro series: our compact special loudspeakers have many areas of application. They are ideal for use as stereo or effect speakers and can be easily mounted on a wall. mounted on a wall. Technically sophisticated loudspeaker chassis and skilful sound tuning guarantee long-lasting listening enjoyment long-lasting listening pleasure with the best Canton sound.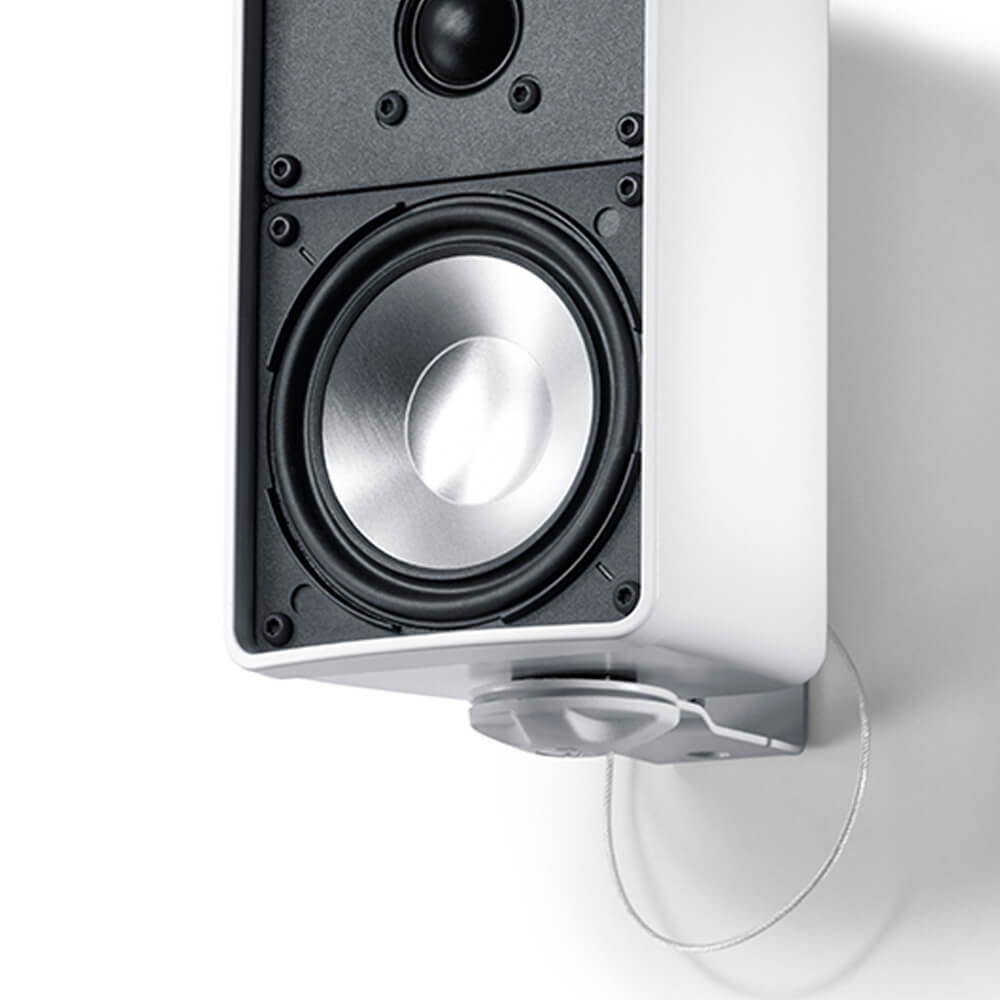 Both the Plus and Pro Series are equipped with an aluminium cone. The powerful woofer/midrange offers a clean and powerful sound that plays in a very controlled way. The respective tweeters are perfectly matched and deliver crystal clear highs.
The matching speaker mount is very easy to attach to the wall & speaker and guarantees a flexible alignment of the speakers, matched to any room.