We are actively committed to environmentally friendly practices throughout the entire value chain, from materials selection to production and packaging. With a clear commitment to sustainability, we actively contribute to minimizing environmental impacts and making a positive contribution to the conservation of resources and environmental protection.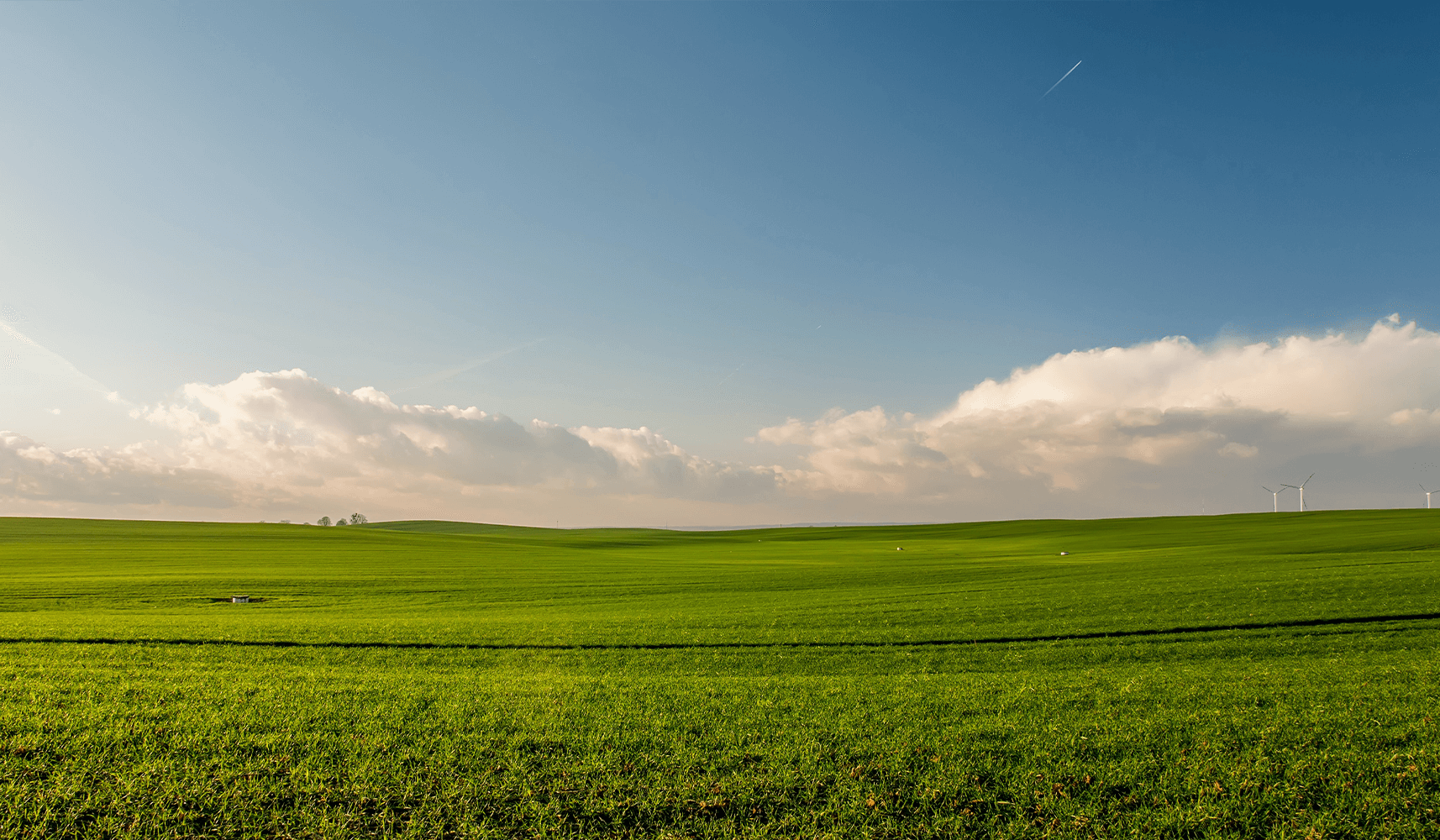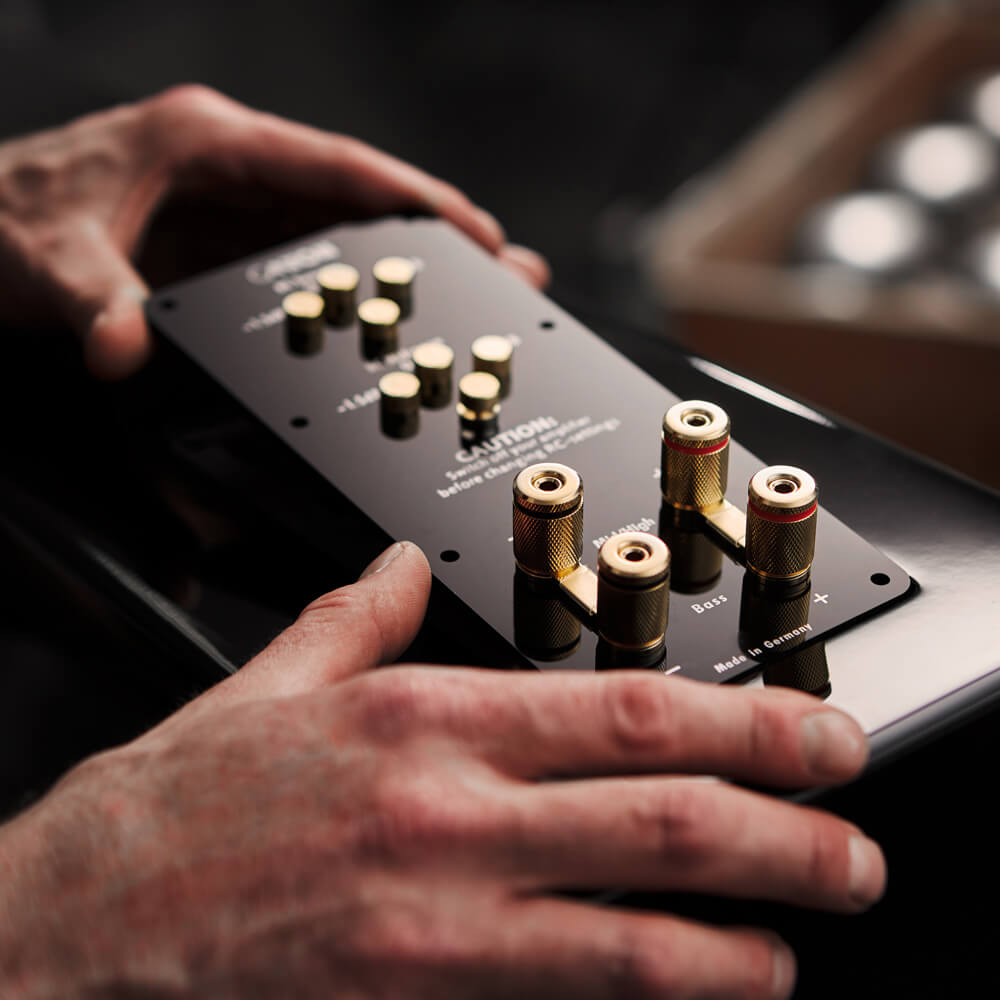 Each of our products is manufactured with the utmost care and made of durable materials. Thus, we clearly oppose the trend of our fast-moving throwaway society.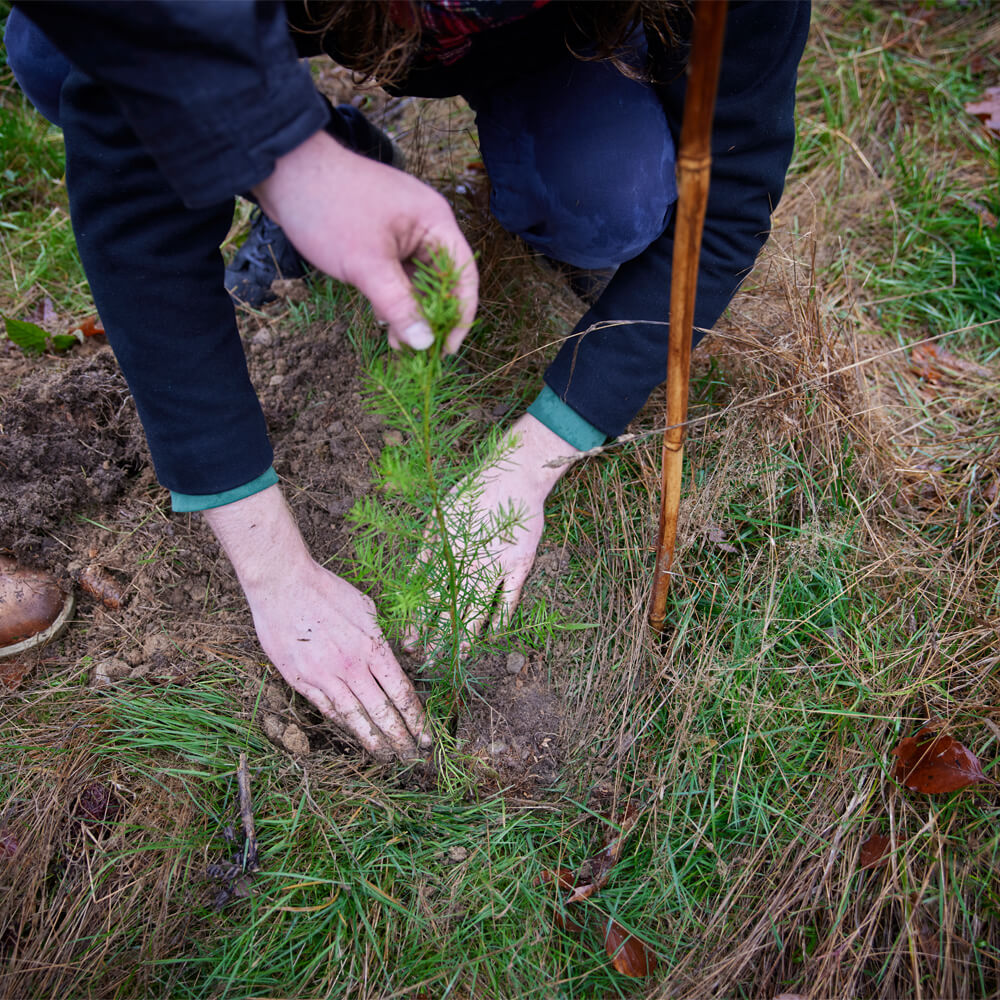 As our company headquarters is located in the middle of the green Taunus region, environmental protection is naturally a big issue for us. With sustainable projects such as a reforestation campaign coordinated by the Weilrod forestry office, we try to give something back to nature.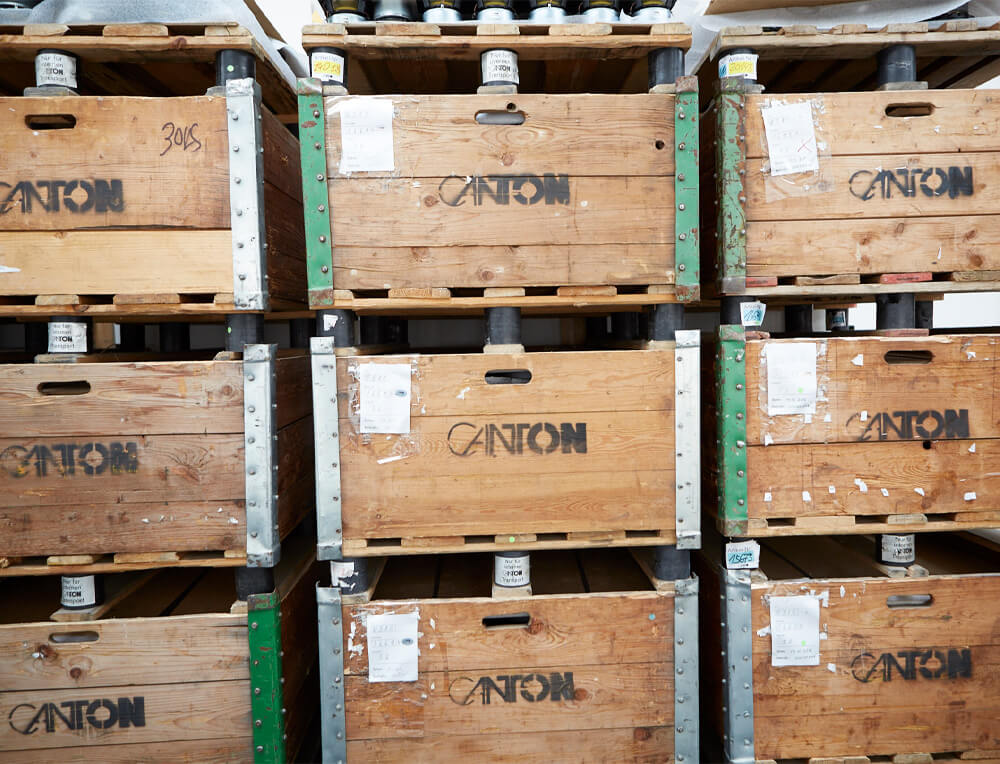 Sustainable

Route of transport
For decades, we have taken care to produce as little packaging waste as possible. To this end, we have been using wooden transport boxes since the company was founded, for example, which are used to store and replace all components.